U.S. News & World Report, in its 2019 "Best Colleges" rankings, examined data from about 1,800 universities and colleges nationwide.
The rankings are devised from hundreds of data points, including up to 16 measures of academic quality, according to U.S. News. They include data on students' social mobility and emphasize outcomes. This year, school acceptance rates were dropped from the factors used in determining the rankings.
The U.S. News rankings first were released in 1983. Through the years, they have received mixed reviews from administrators at colleges and universities.
Here are the top finishers among Long Island's public and private four-year colleges ranked in the report. Not all of the Island's institutions were ranked.
National Universities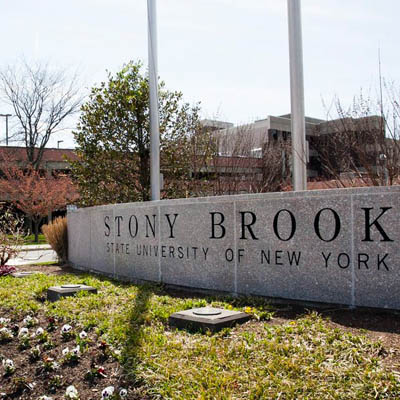 No. 80 Stony Brook University (with five others)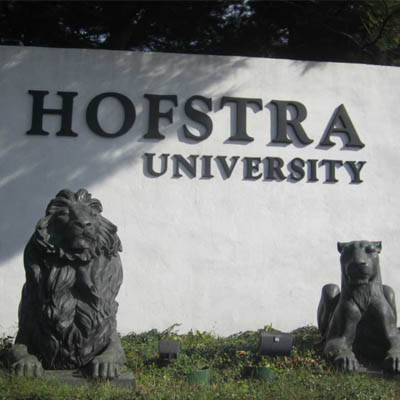 No. 140 Hofstra University (with six others)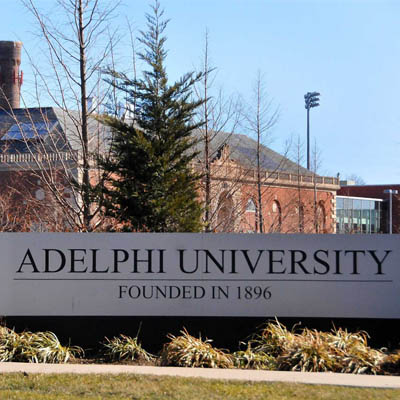 No. 147 Adelphi University (with four others)
Regional Universities (North)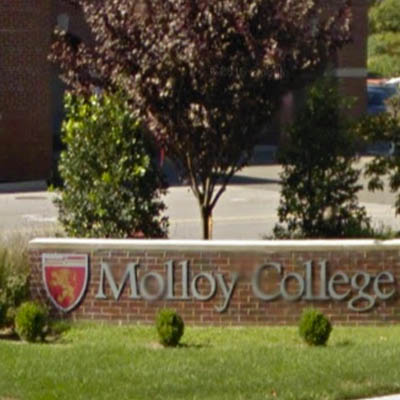 No. 25 Molloy College (with two others)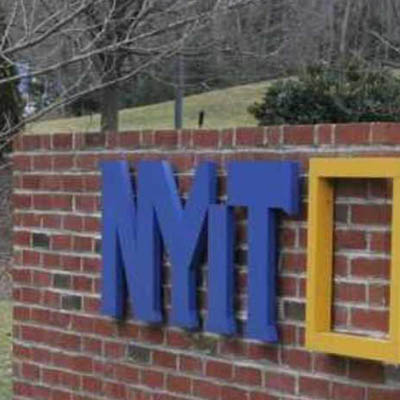 No. 50 New York Institute of Technology (with two others)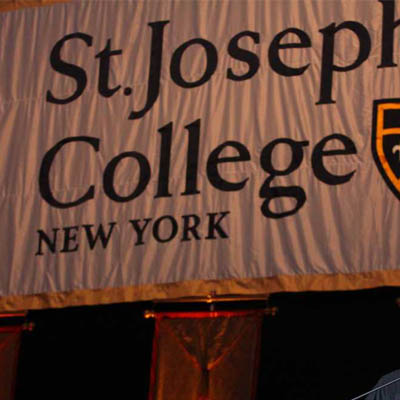 No. 62 St. Joseph's College (with four others)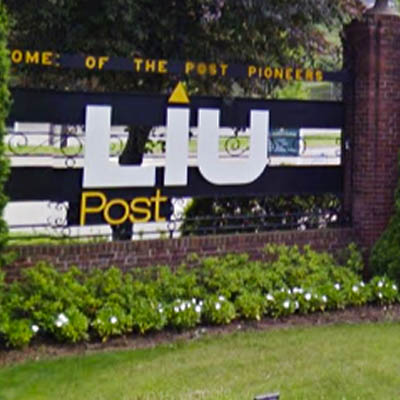 No. 120 LIU Post (with two others)
Regional Colleges (North)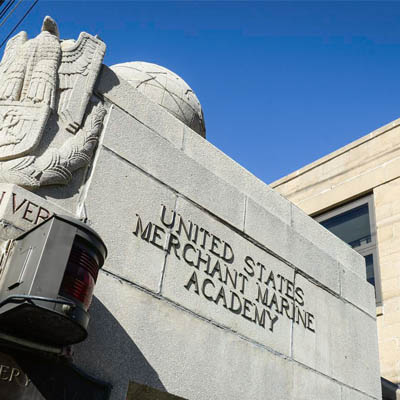 No. 3 U.S. Merchant Marine Academy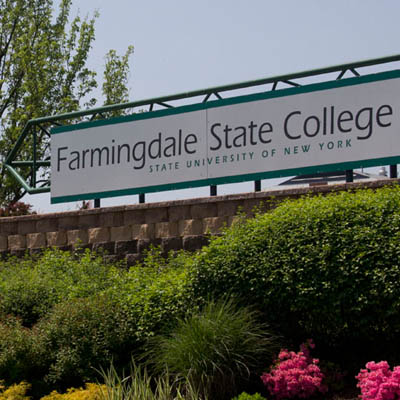 No. 19 Farmingdale State College (with one other)
Top Public, National Universities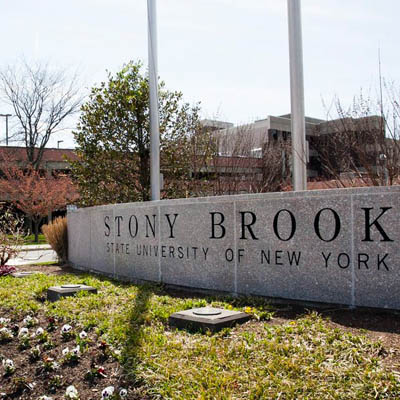 No. 32 Stony Brook University (with three others)
Top Public, Regional Colleges North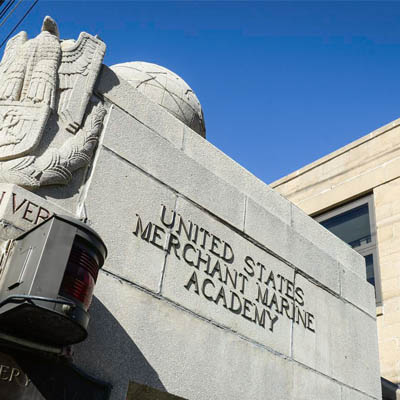 No. 2 U.S. Merchant Marine Academy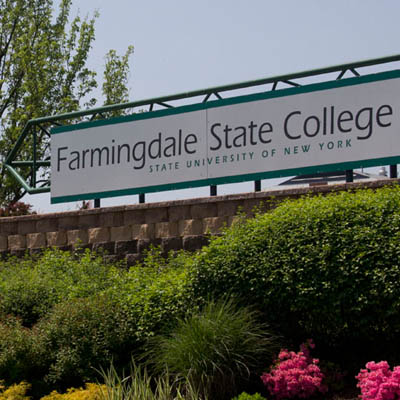 No. 9 Farmingdale State College (with one other)
Best Value, National Universities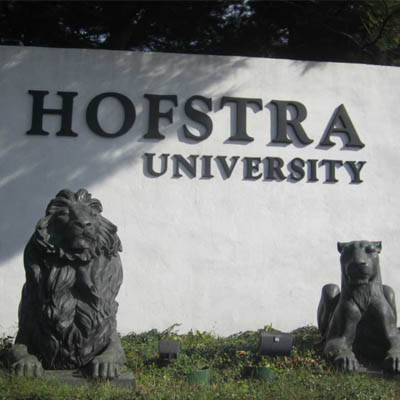 No. 77 Hofstra University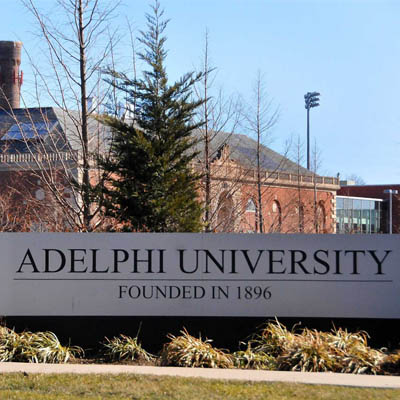 No. 86 Adelphi University (with one other)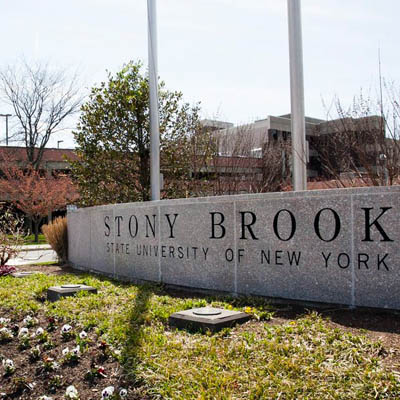 No. 118 Stony Brook University