VOTERS' GUIDE
General Election - November 5, 2019
Thomas A. Gargiulo
Thomas A. Gargiulo is running for Suffolk County legislator, 14th District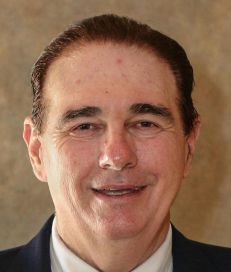 DEMOCRATIC
Gargiulo, 61, is running on the Democratic and Independence lines. The Babylon Village resident has never held office and seeks a two-year term.
ISSUES:
Vice chairman and county chairman for the Conservative Party, Gargiulo said his top concern is improving quality of life, having safe streets for children and a strong police presence.
He said one remedy to growing tax bills is consolidation of services and sharing them across villages, school districts and towns to reduce expenses for individual jurisdictions.
A retired schoolteacher and longtime high school basketball coach, he said he cares about preserving and improving services for seniors and veterans.