VOTERS' GUIDE
General Election - November 5, 2019
Simon S. Saks
Simon S. Saks is running for Huntington town clerk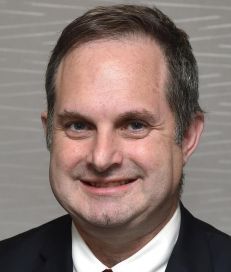 DEMOCRATIC
Saks, 51, of Huntington Station, is running on the Democratic line for his first term. He works for the Suffolk County Water Authority.
ISSUES:
He would like to use technology to allow online payments of certain licenses and other paperwork where permitted.
He said he would like to connect people to Town Hall by providing efficient and user-friendly customer service.
He said he will work to make sure the office will operate in a transparent, inclusive and accessible manner.