VOTERS' GUIDE
General Election - November 5, 2019
Michael J. Bebon
Michael J. Bebon is running for Shelter Island town council member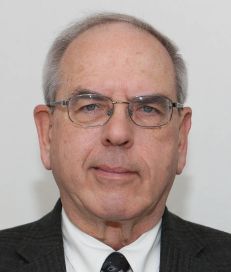 Not registered with a party
Bebon, 68, of Shelter Island, is making his first run for office on the Democratic line. An engineer, he is a retired Air Force colonel.
ISSUES:
Bebon said he would focus on providing safe drinking water and reducing the nitrogen load on the aquifer and surface water.
He supports reducing the deer herd by 50% through culling to reduce tick-borne diseases and would reduce the number of four-poster feeding stations that also dispense insecticide.
Bebon said he would help develop rental and affordable-housing ownership options for single people, young families and seniors.