VOTERS' GUIDE
General Election - November 5, 2019
Howard Rabin
Howard Rabin is running for Oyster Bay town council member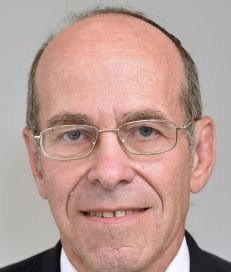 LIBERTARIAN
Rabin, 61, is running on the Libertarian line. The attorney is running for his first four-year term.
ISSUES:
As a third-party candidate, Rabin said he would demand more open government because he would not be beholden to the Republican or Democratic parties.
He said he wants to work with an independent firm to investigate whether town employees are doing their jobs, can justify their salaries and to eliminate "patronage jobs."
He said he would try to find ways to repair the town's roads without increasing debt.