VOTERS' GUIDE
General Election - November 5, 2019
Helene Sherman
Helene Sherman is running for Nassau County legislator, 10th District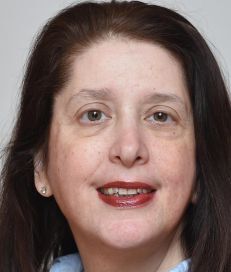 REPUBLICAN
Sherman, 57, of Thomaston, is running on the Republican and Conservative lines. She is an attorney.
ISSUES:
Sherman supports exploring giving owners of vacant commercial properties tax breaks to encourage occupancy, with taxes gradually rising as a business establishes itself.
The county must look more carefully at eliminating jobs, including patronage jobs, Sherman said.
Sherman said there is "too much duplicative government" and supports the county looking into how to "get rid of all of these incorporated villages."