Unaccompanied minors on Long Island: Everything you need to know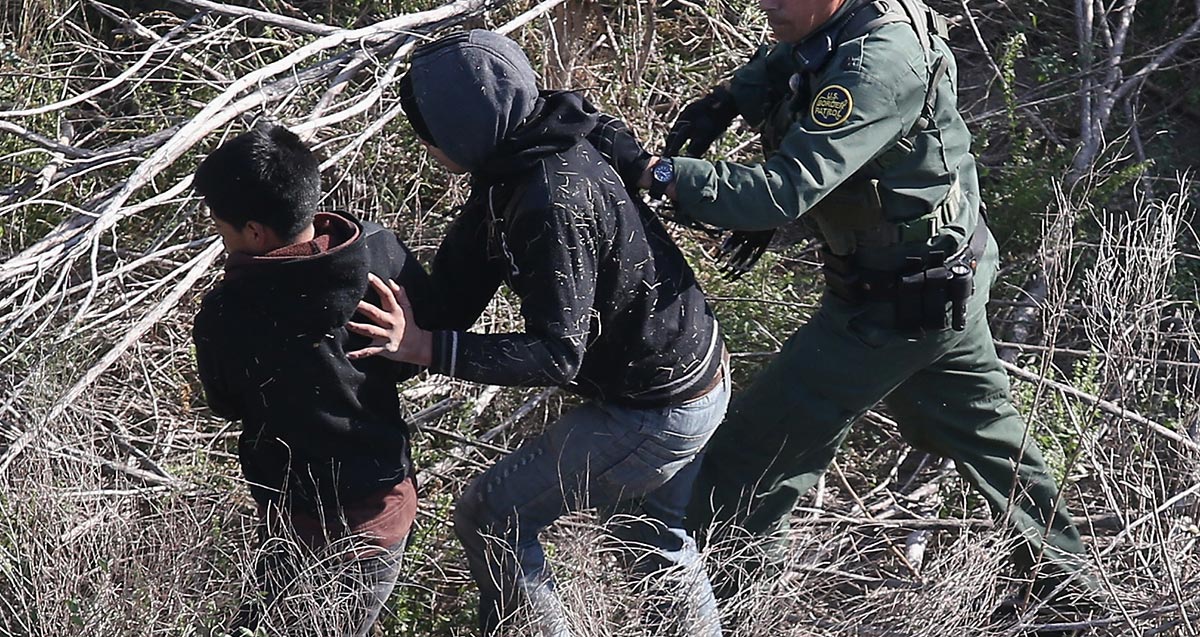 How many unaccompanied minors are there on Long Island?
Long Island has received more than 8,500 children and teenagers who were resettled in Nassau and Suffolk counties as unaccompanied minors since their migration saw a surge in the 2014 fiscal year, according to placement figures issued by the U.S. Office of Refugee Resettlement (ORR). Of those, 3,858 moved to Nassau County and 4,702 moved to Suffolk County in that period spanning more than three years.
Where are they coming from?
Most children who have been apprehended crossing the border this year also are from Guatemala, El Salvador, Mexico and Honduras, according to statistics from the U.S. Customs and Border Protection, though those from Mexico are routinely sent back to their homeland, since they don't qualify for the same anti-trafficking and resettlement protections that have sent many to the Long Island region.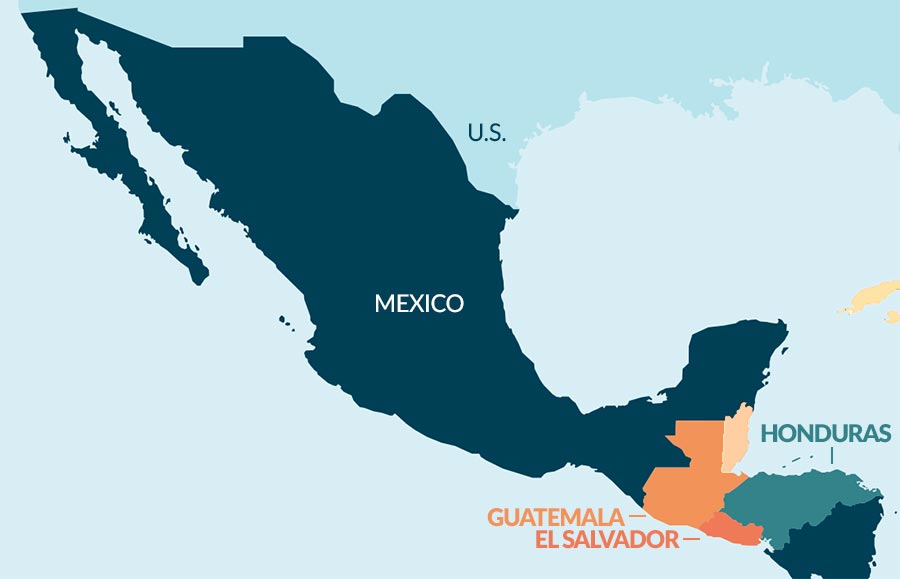 Where are they settling?
Unaccompanied minors are placed with relatives and other sponsors in counties across the United States, but Long Island ranks high on resettlement figures because many of the children are looking to reunite with relatives among the Salvadoran and Honduran communities already established in the region. The top counties for resettlement, so far this federal fiscal year, are Los Angeles (California); Harris (Texas); Prince George's (Maryland) and Suffolk County. Nassau County places 10th in the nation for that migration in 2017.
Counties taking 50 minors or more
Up to 200
Up to 500
Up to 1,500
More than 1,500
Click here to see how the figures have changed since 2014.
When did the influx start and why?
Unaccompanied children have trekked north and across the U.S.-Mexico border for decades from countries in Central America, but their numbers rose significantly in 2014 due to a combination of factors, according to migration experts and other observers — chief among them, continued violence attributed to gangs, persistent poverty and lack of opportunities, and the implementation of anti-trafficking protections offering safe shelter for those children in the United States.
How do they end up on Long Island?
Children are placed by law in the less restrictive environment and are generally resettled with relatives already in the United States. Many seek to reunite with a parent on Long Island. They may also be placed with sponsors who are friends of the family or acquaintances. According to ORR, sponsors "are adults who are suitable to provide for the child's physical and mental well-being and have not engaged in any activity that would indicate a potential risk to the child."
What happens when they get here?
Unaccompanied minors stay with their relatives or sponsors and, in most cases, enroll in school in their new communities while they await immigration proceedings to determine their immigration status in the long run. Many qualify for a designation known as "Special Immigrant Juvenile," which entitles those migrant children abandoned by one or both parents to legal permanent residence in the United States. In order to pursue that status, they go through custody hearings in county family courts. Others apply for asylum in immigration court. Their sponsors, who have to pass a background check before a child is released to them, agree to ensure the children follow up on required immigration procedures.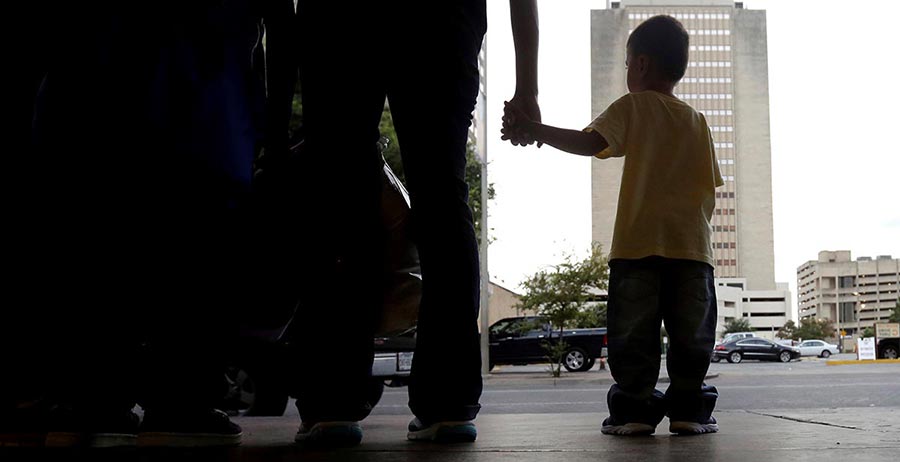 How does this affect the community?
Some communities in Nassau and Suffolk counties have received more children each year, because those are the places where their sponsors reside. As a result, a handful of school districts have had to accommodate hundreds of unaccompanied minors each year, as public schools are required to educate them under federal and state laws. School administrators, law enforcement officials and immigrant community advocates all seem to agree that they would like to see the federal government commit more funding and resources to communities where the children are resettled. Legislation seeking additional funding has stalled in Congress as only some parts of the country are substantially affected by their migration.