How to survive LIRR's Penn Station outages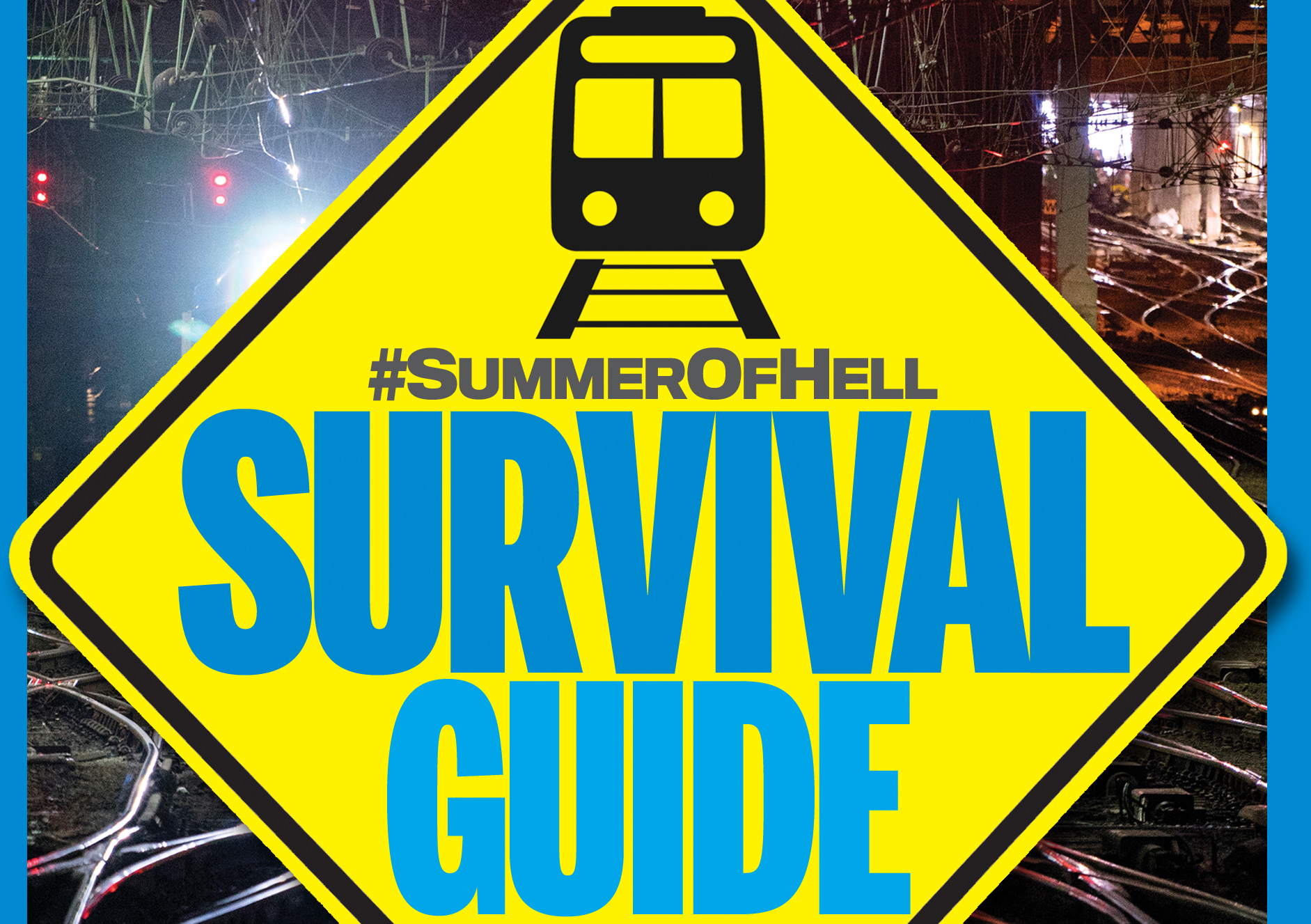 The two-month-long Long Island Rail Road service disruptions that Gov. Andrew M. Cuomo memorably dubbed the "summer of hell" follows decades of overuse, and underinvestment, in the nation's largest, busiest train terminal, and the LIRR's most important — Penn Station.
Amtrak, which owns Penn, announced plans in May to shut down part of the station, in the wake of a string of major service disruptions. According to the work plan, three out of 21 tracks are being taken out of service to replace aging track components.
The project is forcing the LIRR to reduce rush-hour service at Penn by 20 percent from July 10 until Sept. 1. The Penn Station outages have forced New York State and the MTA to take on a first-of-its kind service plan that includes running extra trains outside of the rush hours, adding train cars, diverting trains to different stations, supplementing train service with express coach buses and ferries, and taking several measures to reduce traffic on the roadways.
With work set to begin Monday, here's a look at everything you need to know — at least for now — to get through the "summer of hell."
-Alfonso Castillo