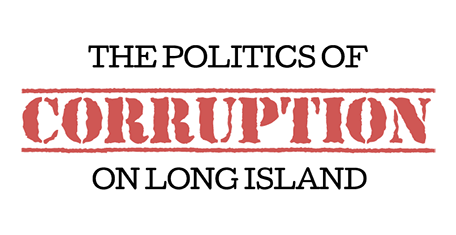 Suffolk County District Attorney Thomas Spota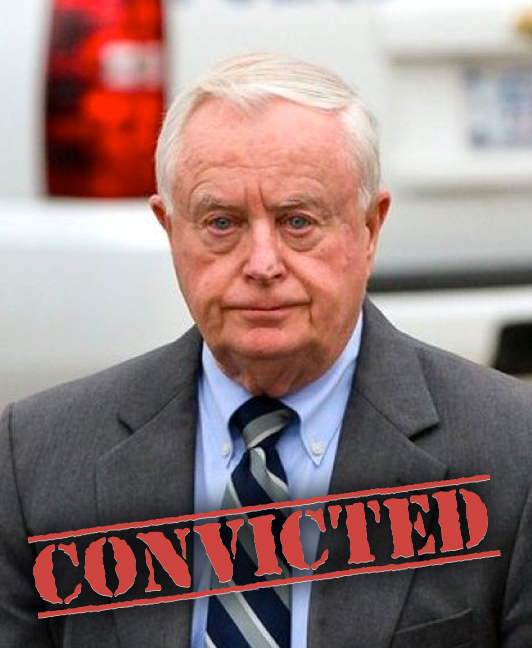 Convicted of:Conspiracy, obstruction of justice, witness tampering and acting as accessories to the deprivation of the civil rights of Christopher Loeb, a suspect in the break-in of Suffolk Police Chief James Burke's department SUV.
Thomas Spota, the Suffolk County district attorney, was indicted in October 2017 on federal charges that he was involved in a cover-up of ex-Suffolk Police Chief James Burke's 2012 assault of a suspect. U.S. attorneys said Spota, along with longtime aide Christopher McPartland, intimidated and pressured witnesses not to cooperate with federal investigators in order to protect Burke. Spota pleaded not guilty to the charges. A day after his plea, he announced he would leave the office he has held since 2002. His last day in office was Nov. 10, 2017. Spota and McPartland's trial began on Nov. 12, 2019. Spota and McPartland were convicted on all counts on Dec. 17, 2019. Spota faces up to 20 years in prison. A sentencing is set for April 30.
Other LI officials charged with abuse of power