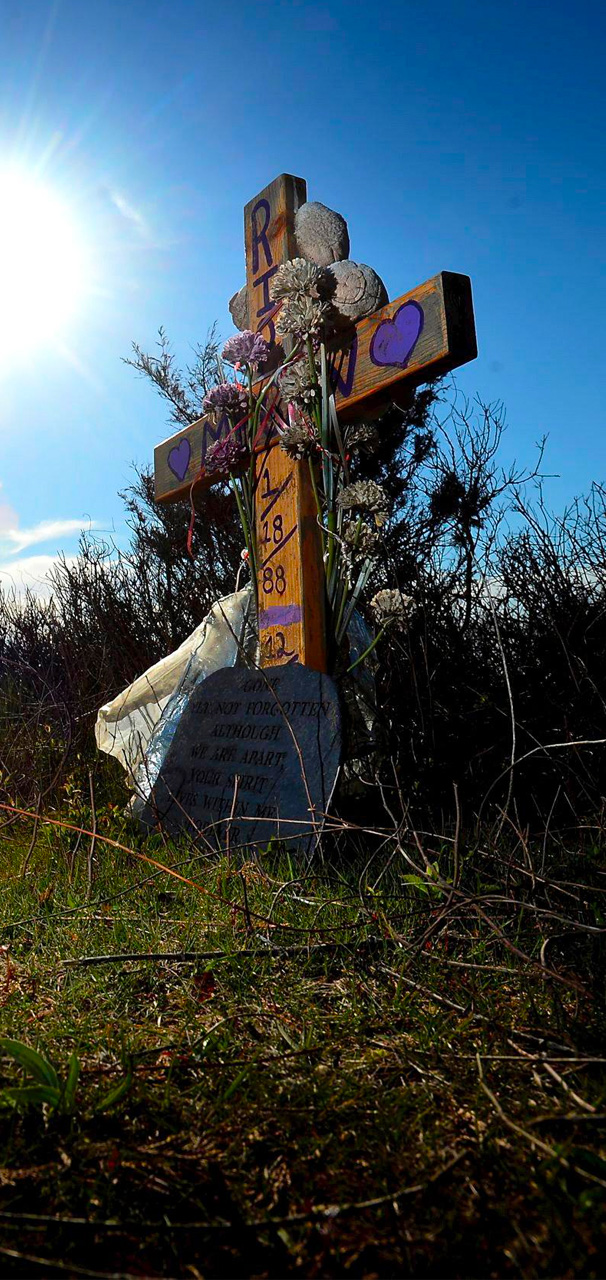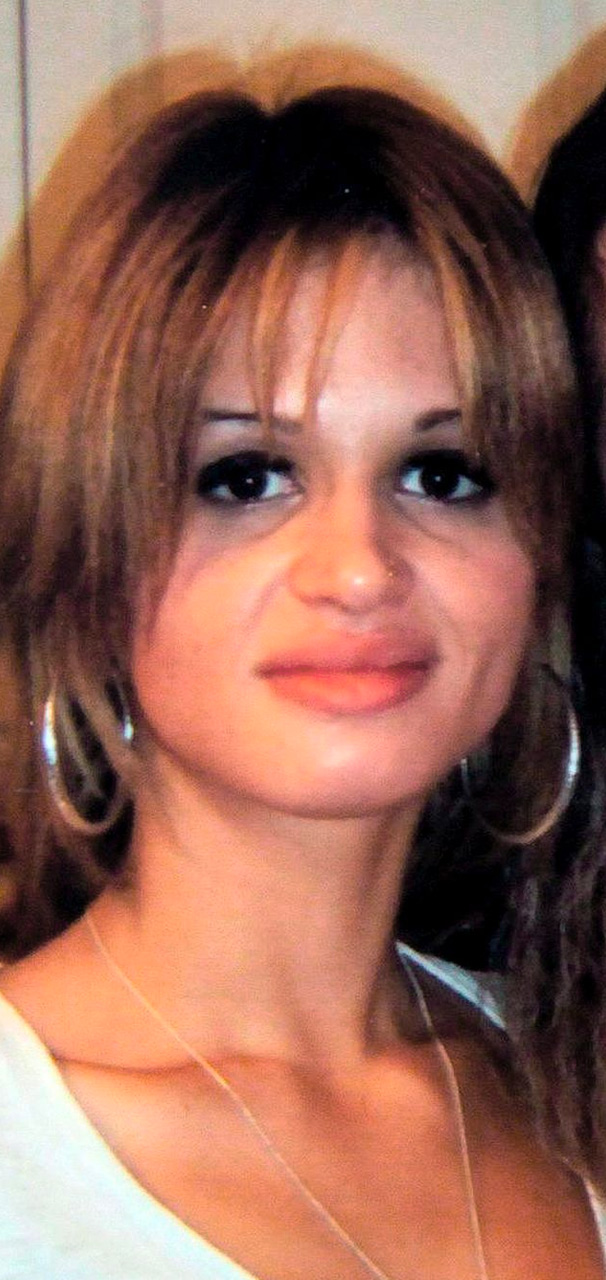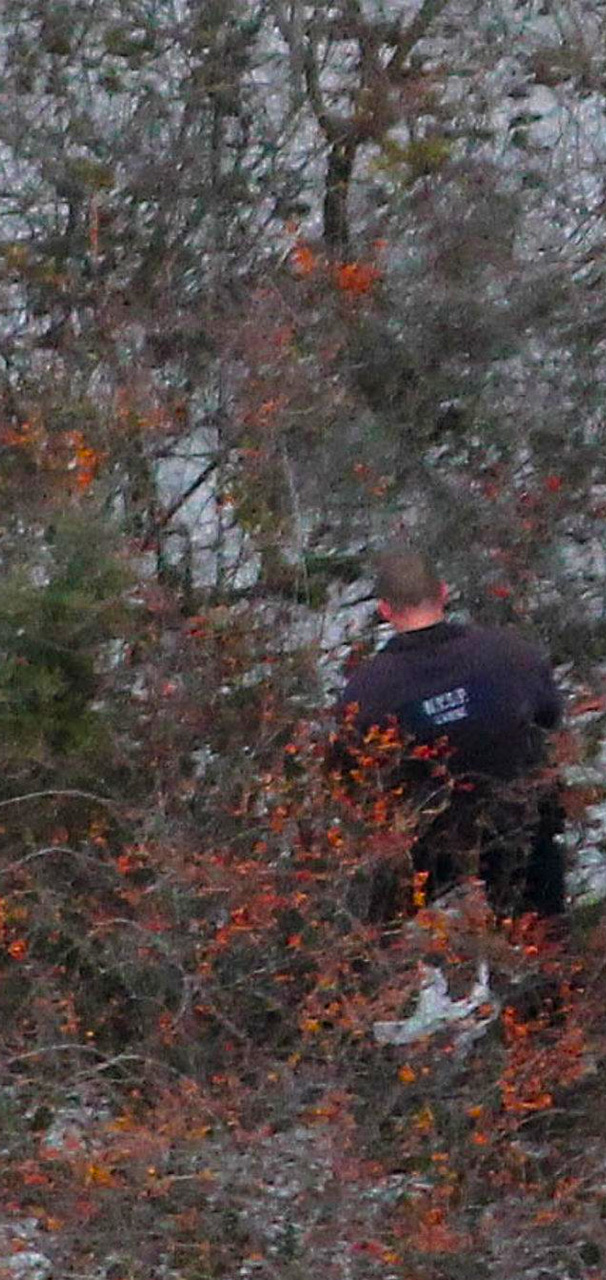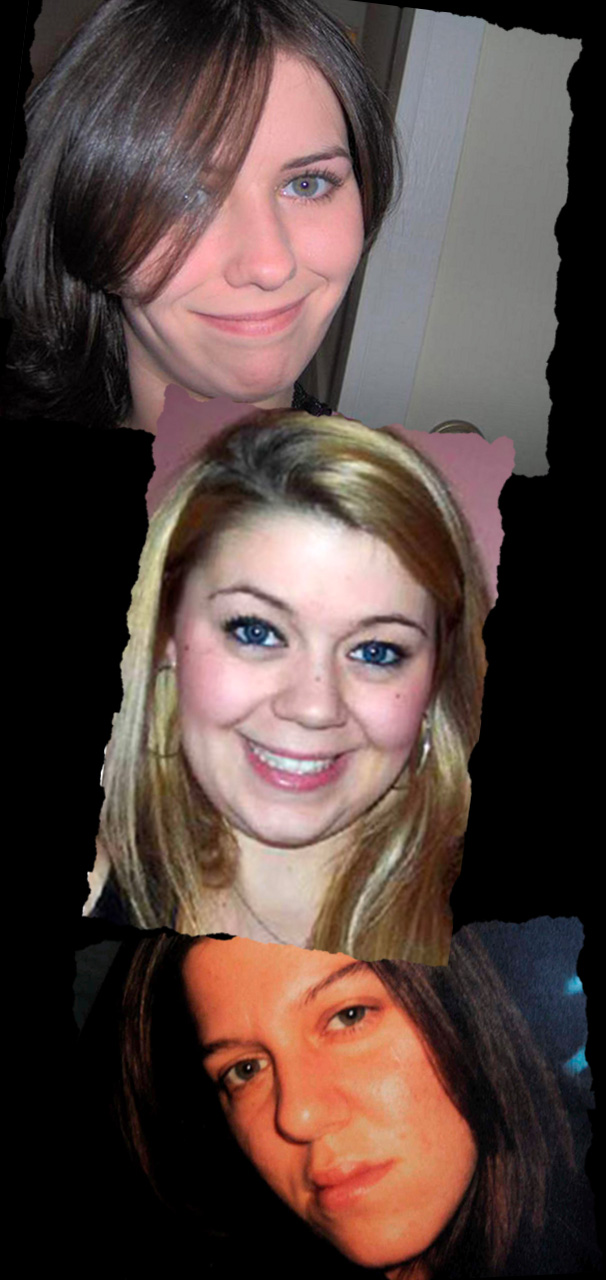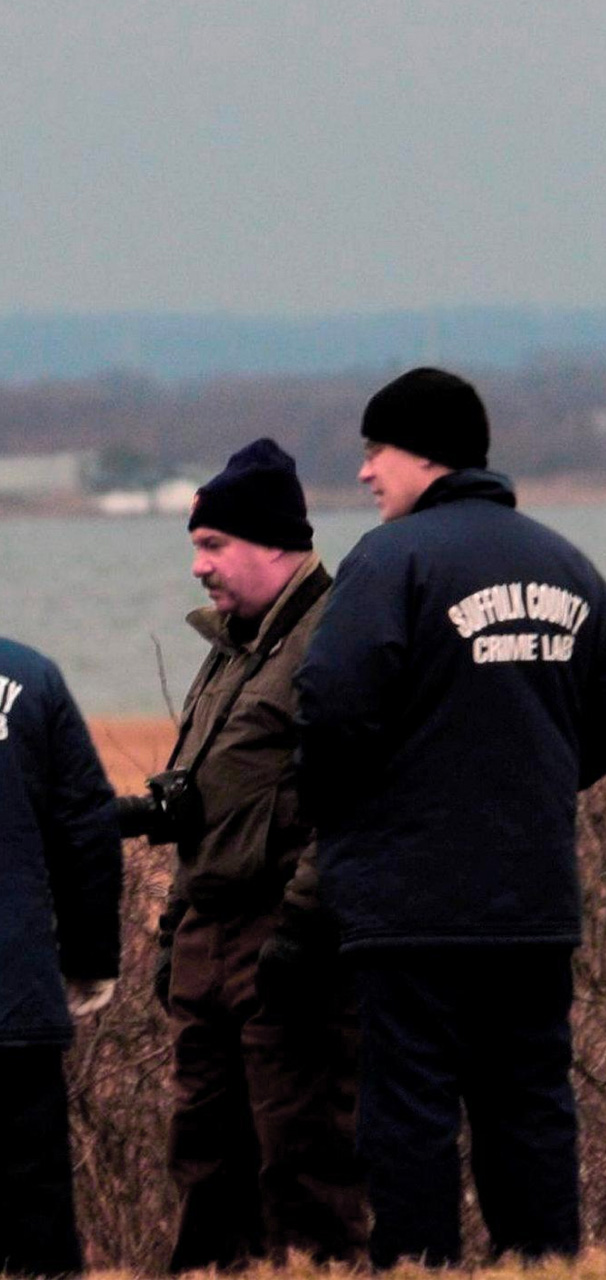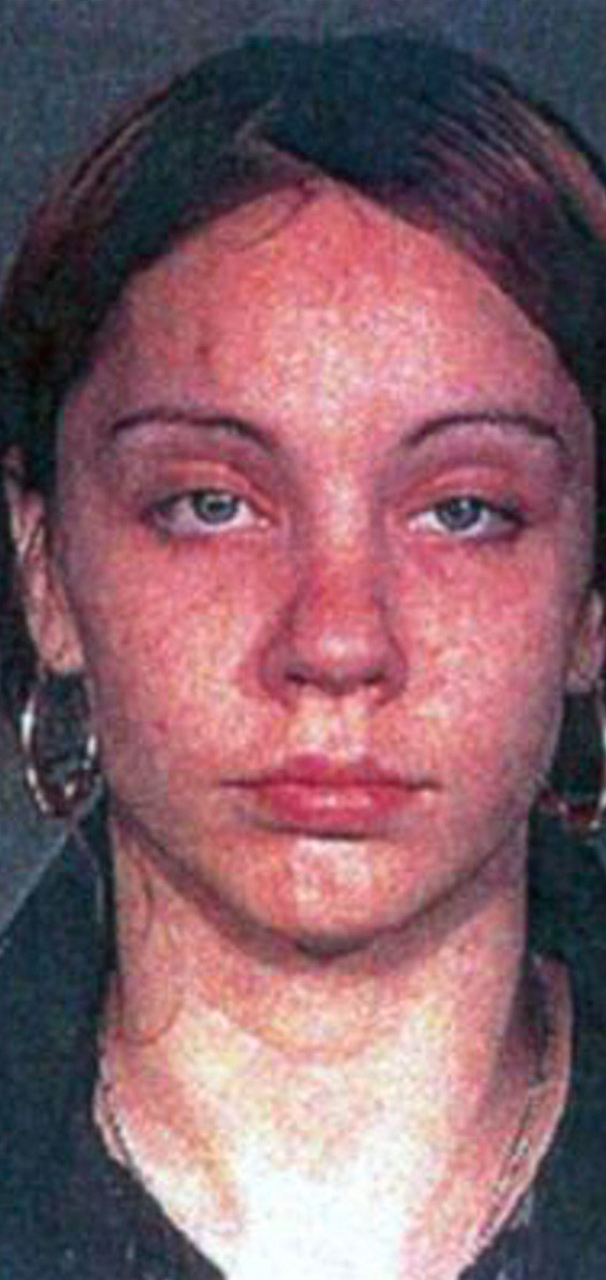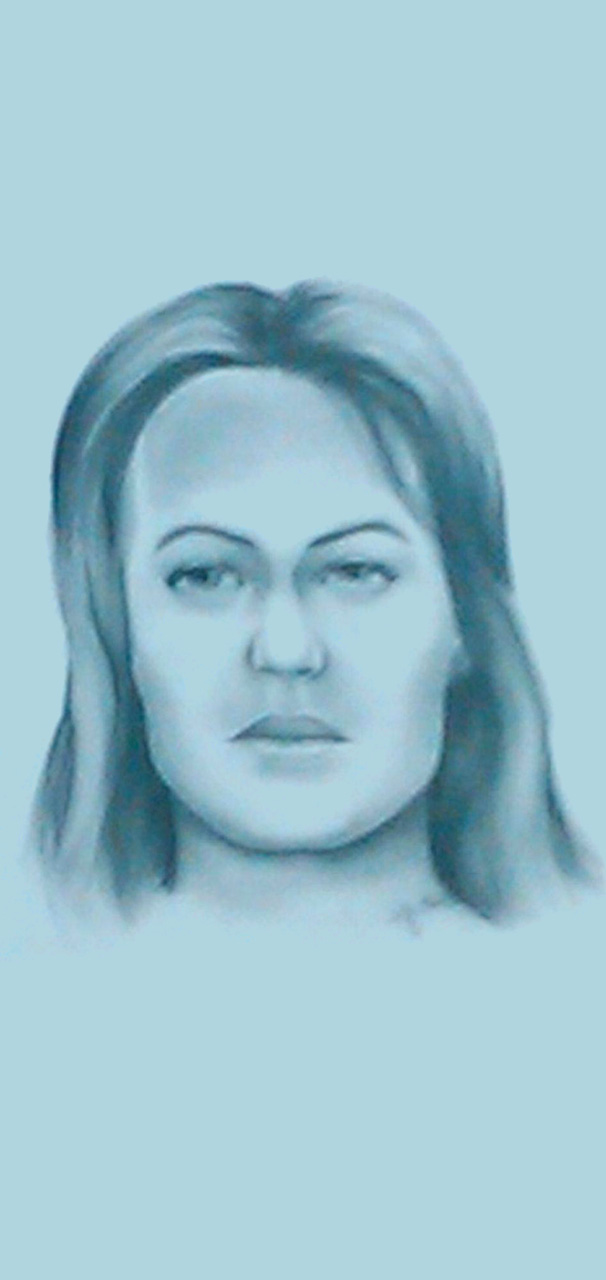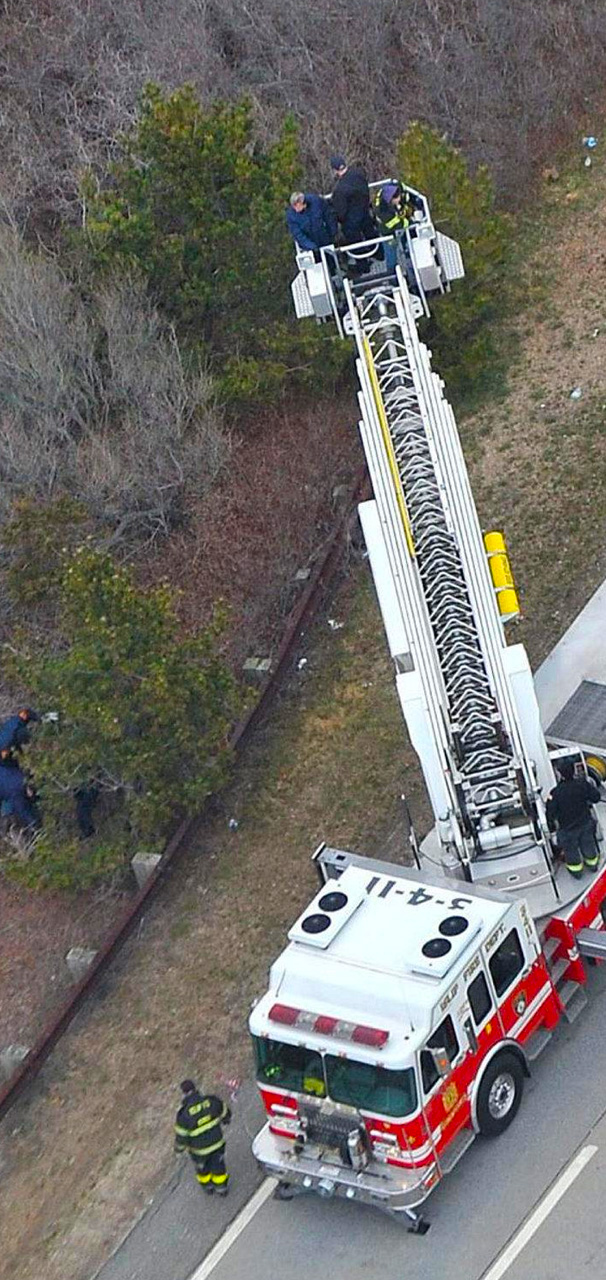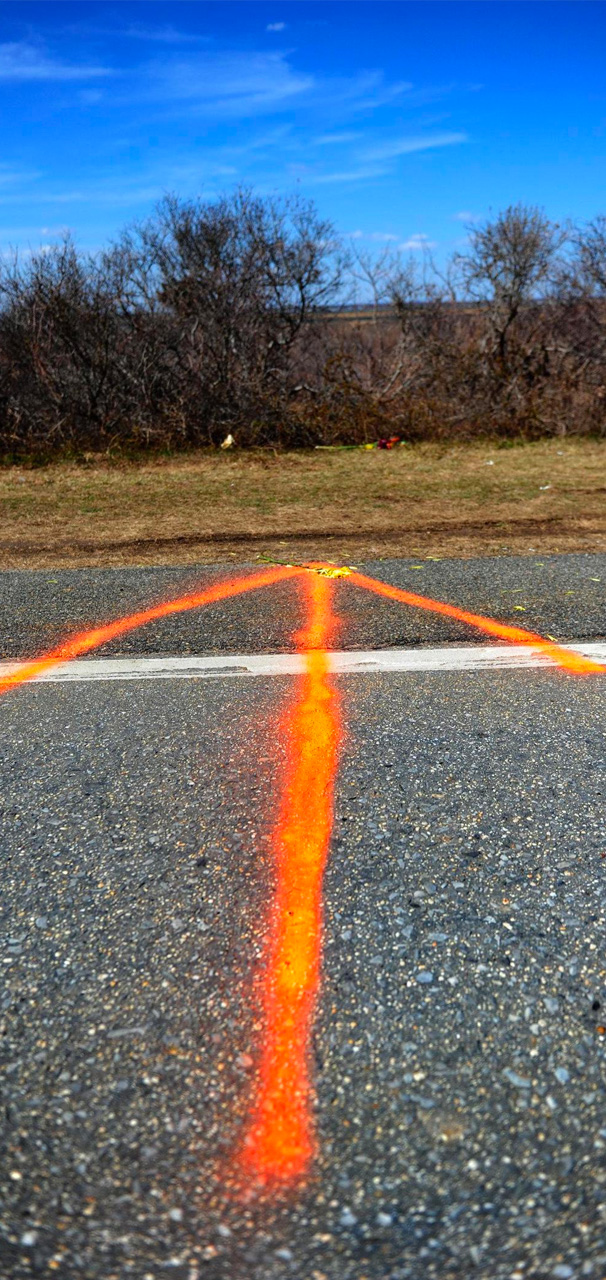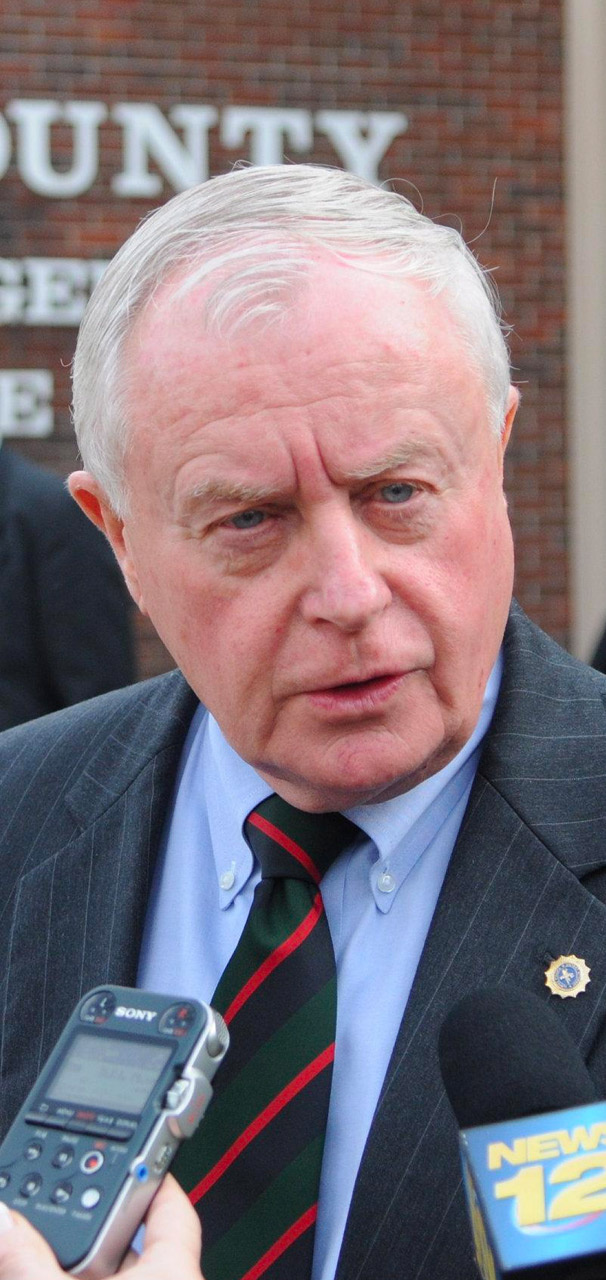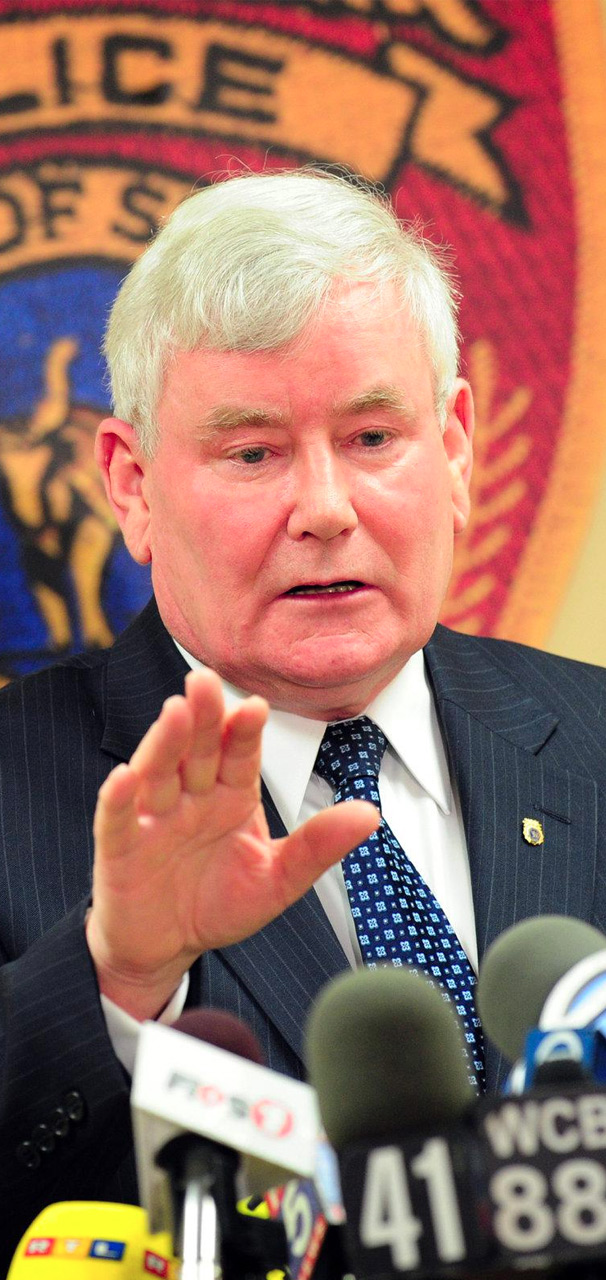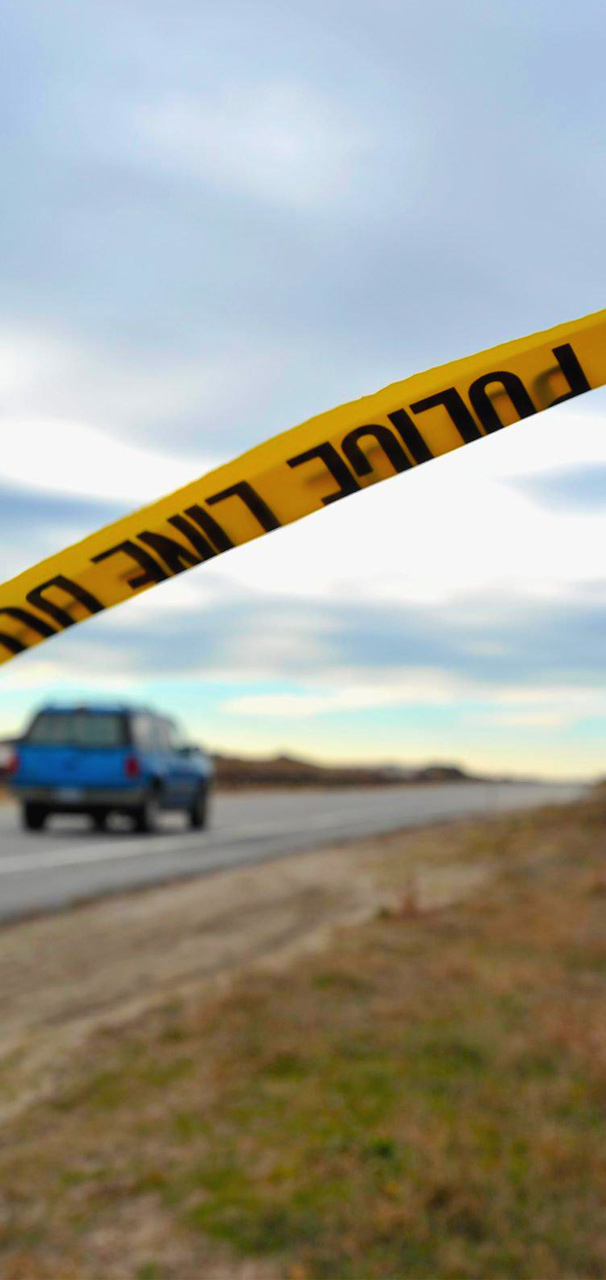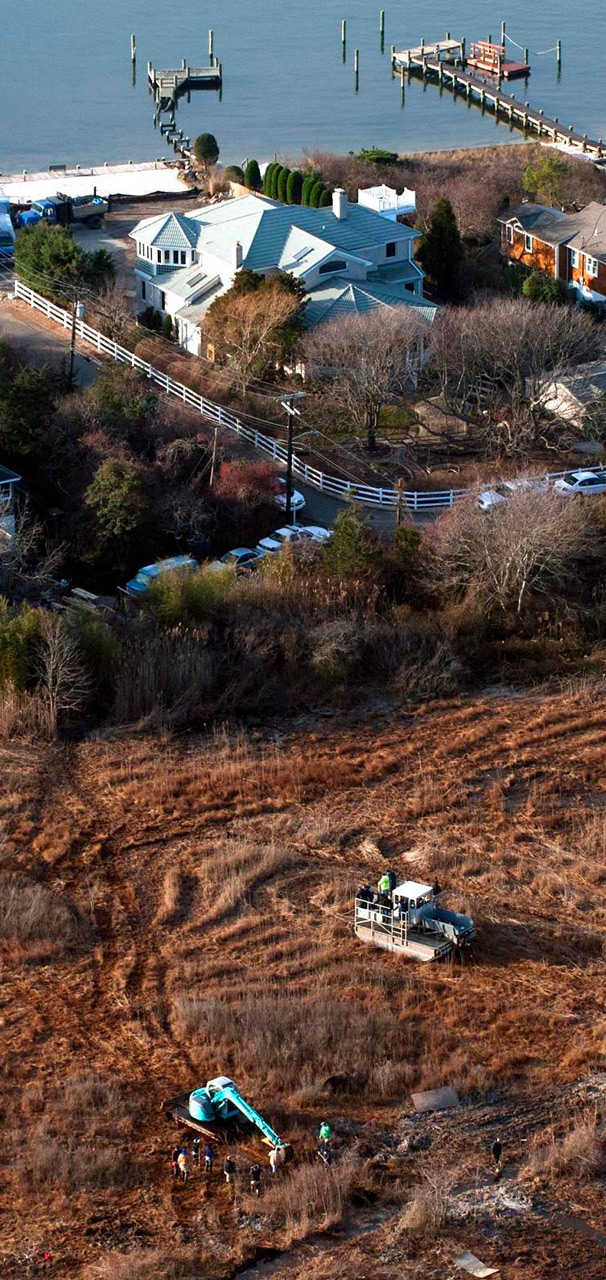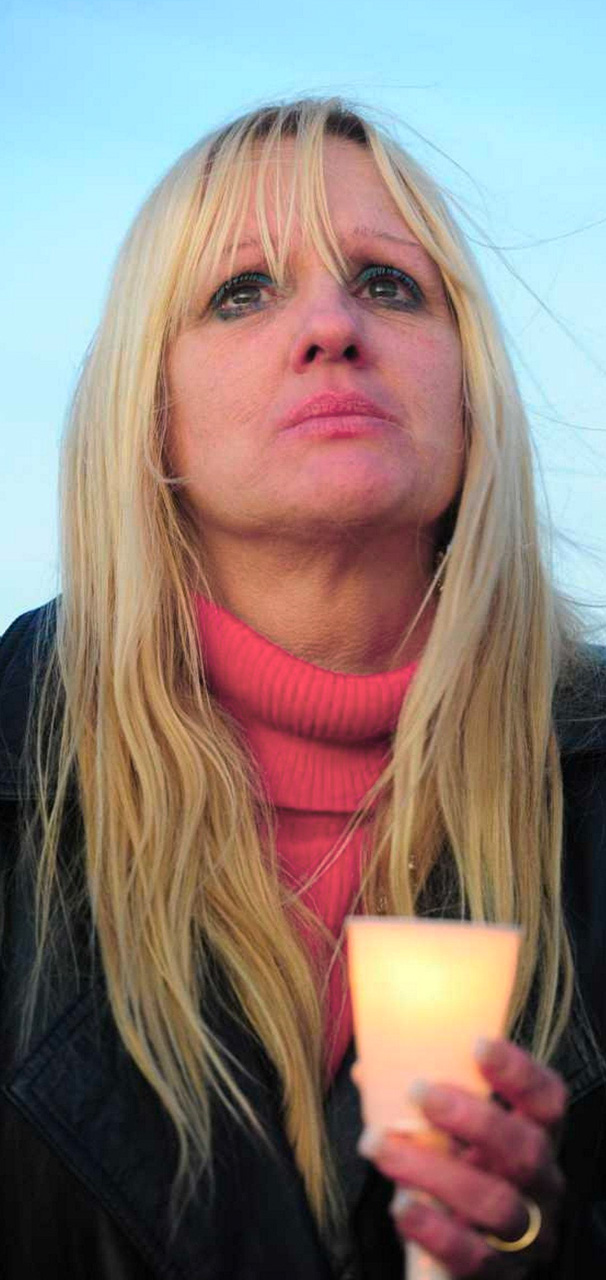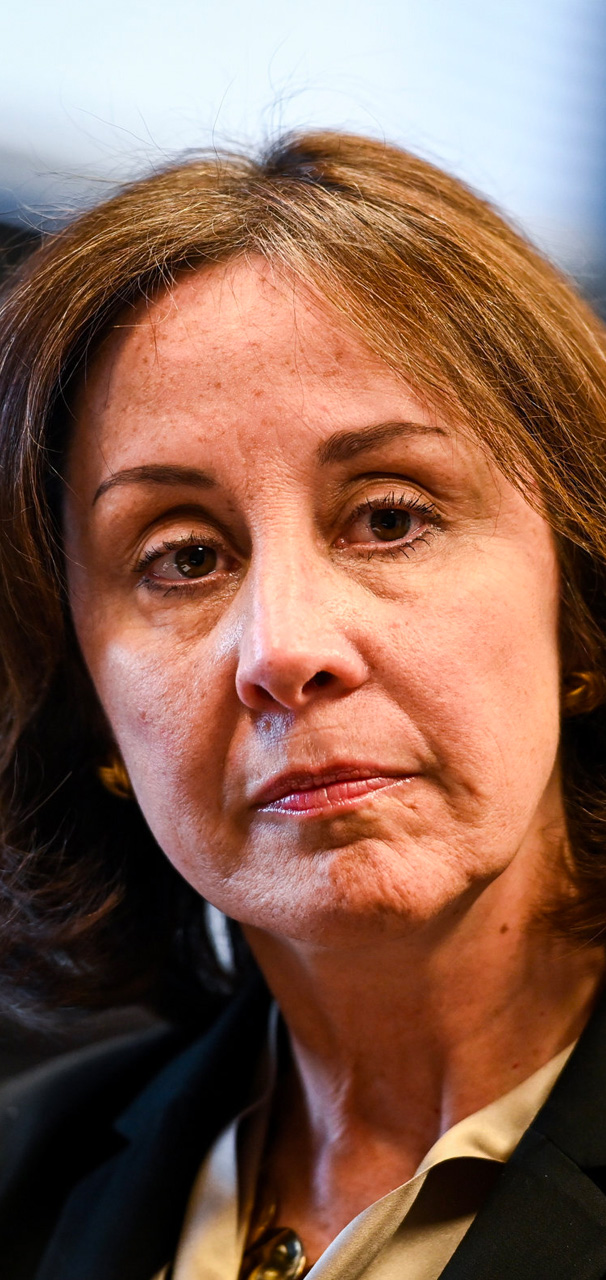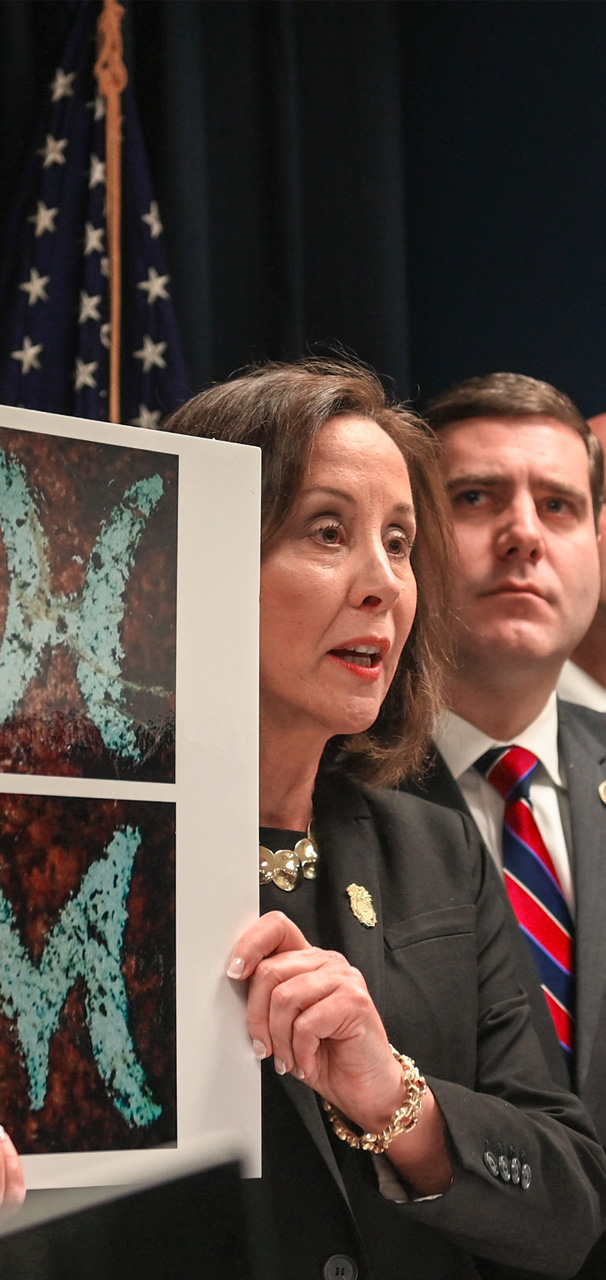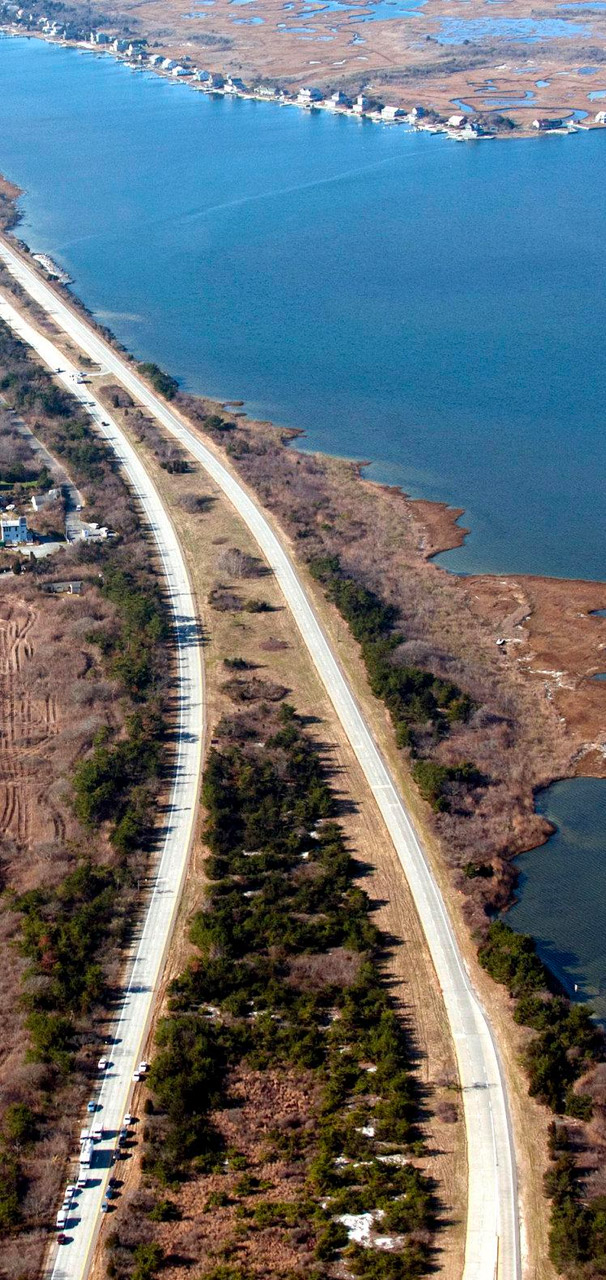 12 key moments in the

10‑year Gilgo investigation

"Somebody out there knows something." From the moment Shannan Gilbert went missing to when genetic genealogy helped identify Valerie Mack, here are key developments in the investigation.
Shannan Gilbert, a young woman who worked as an escort, disappeared after being called to a client's home in Oak Beach.
While searching for Gilbert, a Suffolk police officer and his dog found remains near Ocean Parkway in Gilgo Beach, later identified as Melissa Barthelemy.
Police found three other bodies, identified as Maureen Brainard Barnes, Megan Waterman and Amber Lynn Costello.
Authorities knew almost immediately they were pursuing a serial killer.
The dismembered body of another woman who worked as an escort was found. Her name was Jessica Taylor.
The remains of three more people were found: a toddler, an Asian man and a woman authorities called "Jane Doe No. 6."
A woman's skull was discovered near Tobay Beach. A set of human bones in a plastic bag near Zach's Bay was also found.
Investigators developed competing theories on who could be responsible.
Then-Suffolk DA Thomas Spota said the crimes might be the work of at least three killers.
Six months later, then-Police Commissioner Richard Dormer said he believed there was only one killer.
Some theories that police considered: A man, maybe former law enforcement. Likely a Long Islander. Someone who solicits sex workers.
Shannan Gilbert's remains were found in a marshy, mossy area in Oak Beach.
The families of the women wanted justice. And the larger community wondered if there was a killer in their midst.
Geraldine Hart became the fourth Suffolk police commissioner to oversee the investigation, after a 20‑year career with the FBI.
An image of a black leather belt, which Hart called "a significant piece of evidence," was made public. The belt is stamped with the letters "WH" or "HM." A website for the public to submit tips was also released.
"Jane Doe No. 6" was publicly identified as Valerie Mack through genetic genealogy, a procedure in which DNA is compared to profiles uploaded by users of public genealogy websites.