Cashless tolling: How it works and where you'll find it
Toll plazas – and the traffic that tends to come with them — are now a thing of the past for drivers going to and from Long Island via MTA crossings.
"Open road cashless tolling" is in place at all of the Metropolitan Transportation Authority's nine crossings. The last of the toll booths — at the Bronx-Whitestone and Throgs Neck bridges connecting the Bronx and Queens — switched to cashless tolling on Sept. 30, the agency says.
Here's what that looks like
Manhattan-bound Queens Midtown Tunnel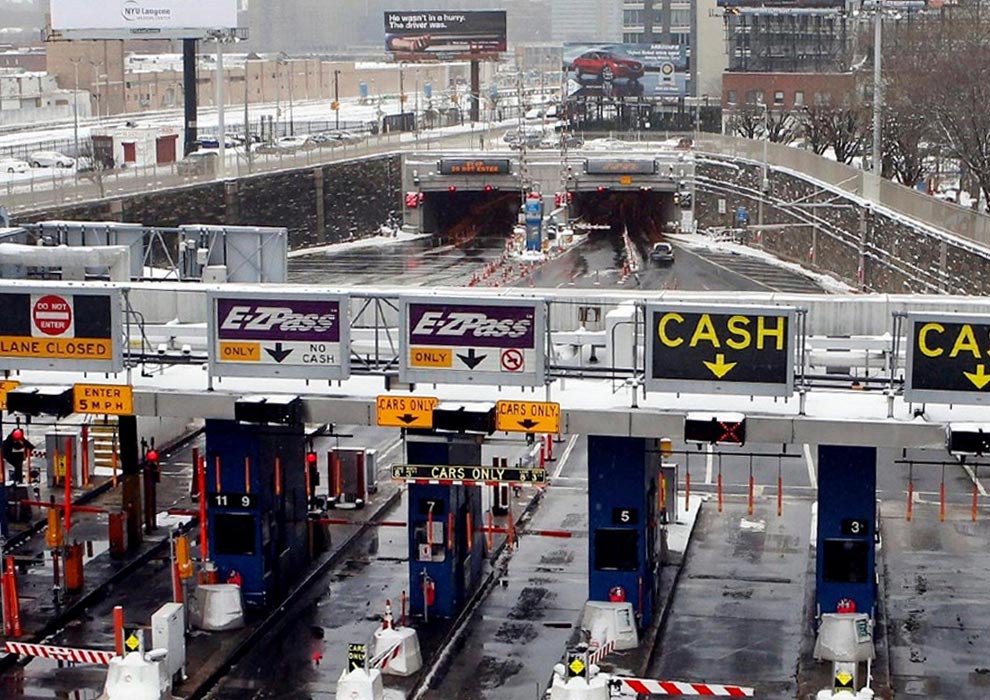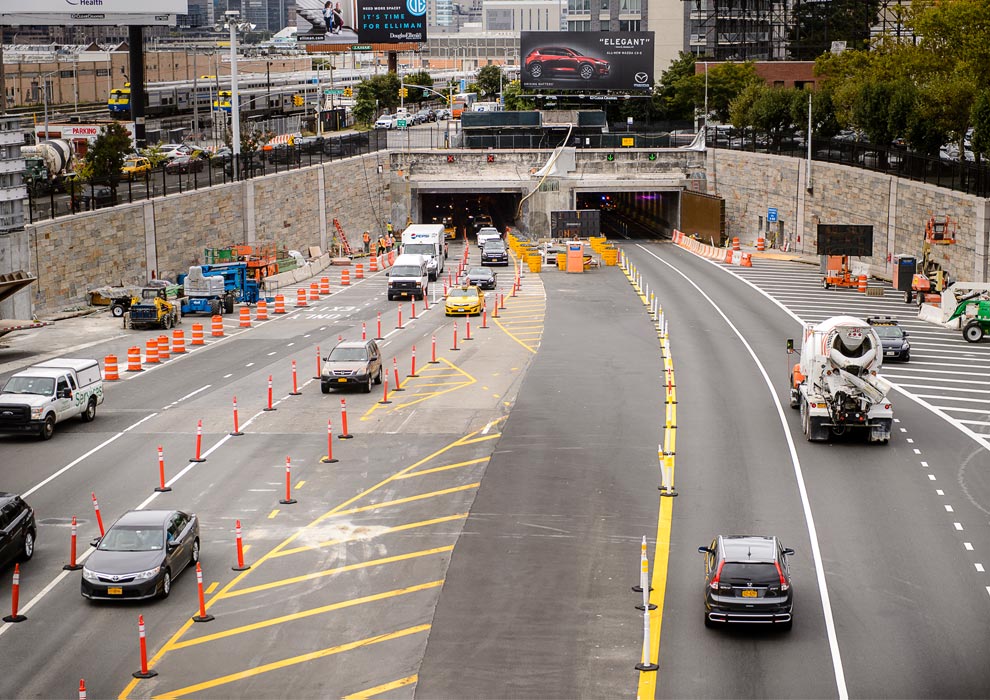 Jan. 27, 2015; Photo credit: AP / Sept. 20, 2017; Photo credit: Jeff Bachner
There's no need to stop or slow down. You just drive right through. Preliminary data indicates that has improved peak period travel times by between 4 percent and 20 percent, according to MTA Bridge and Tunnel spokesman Christopher McKniff.
Here's how it works
Driving under the structure at normal speed, sensors determine whether your car has E-ZPass.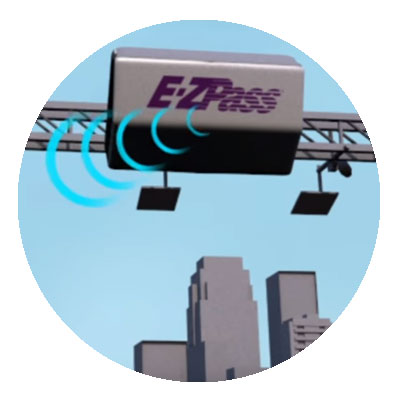 If you DO have E-ZPass, the toll is automatically deducted from your account.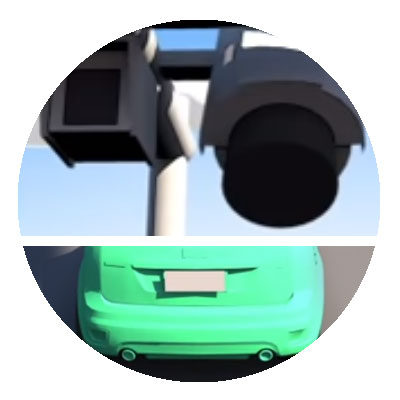 If you DON'T have E-ZPass, a camera takes a picture of your license plate, and a bill is mailed to you.
Renderings courtesy MTA
And here's where you'll find them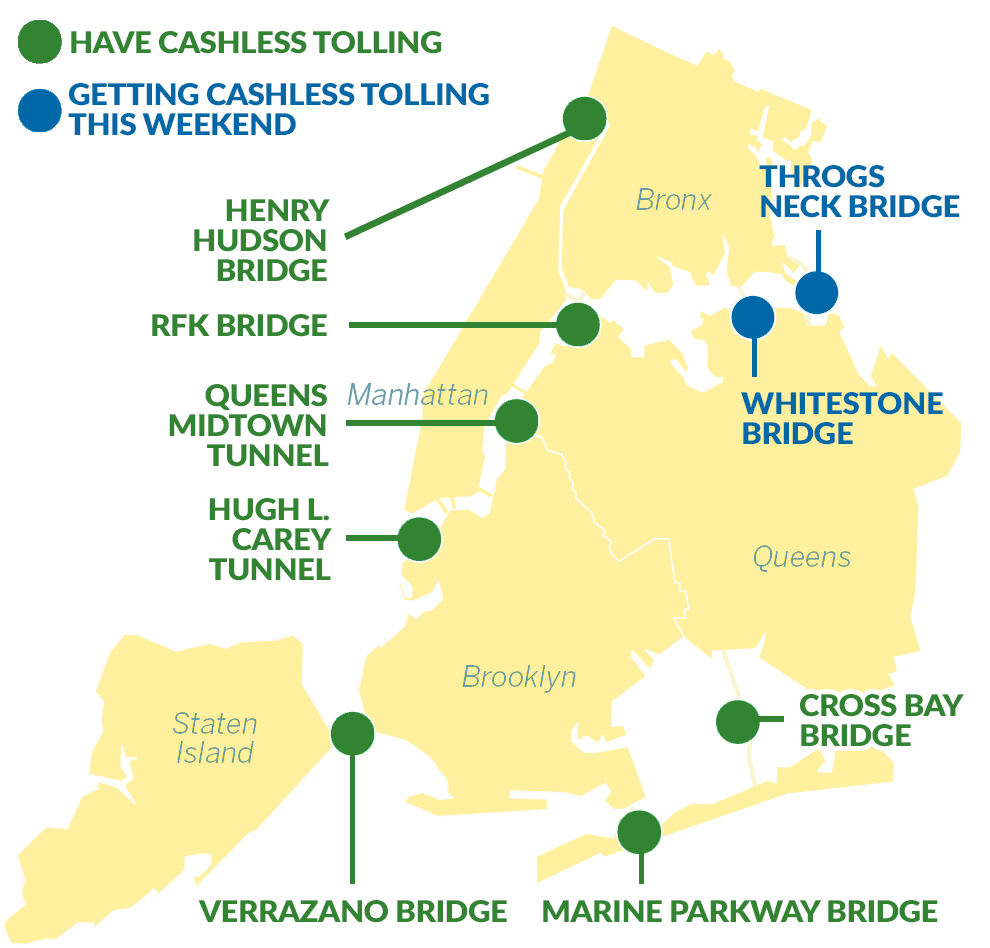 What about the toll collectors?
"There's still a need for us," said Wayne Joseph, president of the Bridge and Tunnel Officers Benevolent Association, the union that represents them. Former toll collectors will be reassigned as MTA toll enforcement officers, who will help drivers adapt to the new system and understand what they owe.
No officers will lose their jobs due to cashless tolling.