Why Has This Been Such An Active Hurricane Season?
They just keep coming – Harvey, Irma, Jose, Katia and now Maria. A bumper crop of hurricanes so far this year, with four of them at this point deemed major.
Harvey devastated Texas; Irma — deemed one of the most powerful storms ever in the Atlantic — left a path of destruction through much of the Caribbean and Florida; and Maria was roaring along in the northeastern Caribbean as a Category 5, weakened to a Category 4 just as it made landfall on Puerto Rico Wednesday.
With more than two months of the Atlantic hurricane season still ahead, already 13 named storms, seven of them hurricanes – have developed as of Sept. 20. Compare that to the average for an entire season, from June 1 through November 30, which is 12 named storms with six of them developing into hurricanes.
These numbers are proving forecasters' earlier calls to be on track. Back in May, their outlook was for above-average activity for the 2017 season, and that call was strengthened in early August, indicating that above-average was likely with "the potential to be extremely active."
According to the National Oceanic and Atmospheric Administration, here's what was predicted, what's average and what's happened so far:
Named storms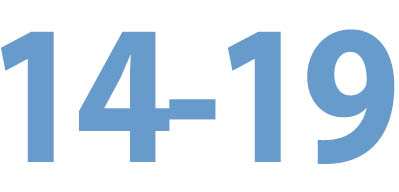 were predicted in this year's forecast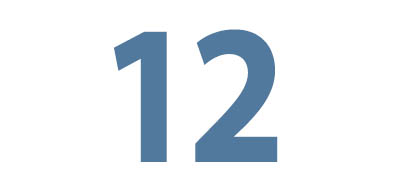 is the average expected each year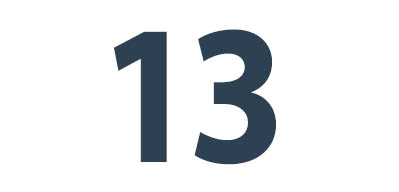 is how many we've seen as of Sept. 20
Classified hurricanes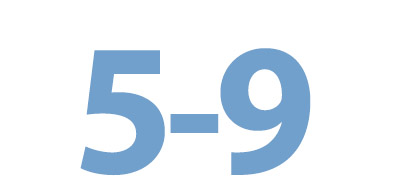 were predicted in this year's forecast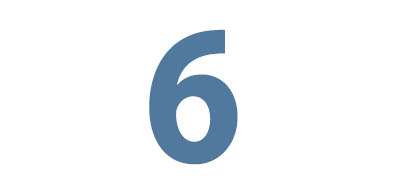 is the average expected each year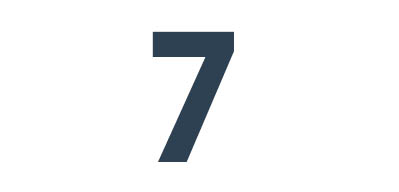 is how many we've seen as of Sept. 20
Major storms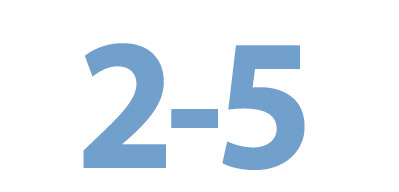 were predicted in this year's forecast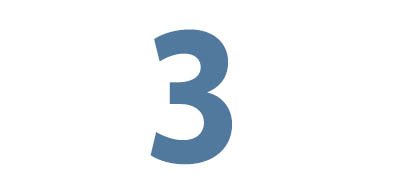 is the average expected each year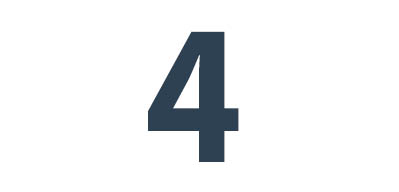 is how many we've seen as of Sept. 20
A major storm is one which is Category 3 or higher, based on maximum sustained wind speed.
Harvey and Irma will be going into the hurricane history books, described as "catastrophic," "life threatening" — and in Irma's case, one of the most powerful storms ever in the Atlantic. As for Maria, the second Category 5 storm of the year, it's too early to tell its ultimate level of damage, but it is being described as "potentially catastrophic."
Here's how experts explain it
Some key conditions are easing the way for tropical systems to form and intensify, forecasters say.
First, a lack of vertical wind shear
Vertical wind shear, which involves rapid shifts in speed and/or direction, can interfere with the formation of tropical systems and weaken or destroy those that have already developed, NOAA says.
Wind shear is a factor associated with El Nino, a climate pattern that starts in the tropical Pacific, which forecasters had earlier thought could develop this year. 
By early August, those chances "dropped significantly," the NOAA hurricane outlook said. At that point computer models were indicating a thumbs-down for the formation of a hurricane-supressing El Nino – and a thumbs-up for above-average activity.
Warm water = fuel
Hurricanes need water that's at least 79 degrees. That's why peak hurricane season doesn't begin until mid-August.
Early last month researchers at Colorado State University said that "the tropical Atlantic has been much warmer than normal for the past several months, and is likely to remain so, therefore providing more fuel for developing tropical cyclones."
Other atmospheric factors
Weaker trade winds, a strong upper-level ridge, the disposition of high-level winds coming off Africa and a stronger West African monsoon all play a part.
Along with that weak wind shear, these conditions allow "for stronger African easterly [atmospheric] waves, from which tropical storms and hurricanes can more easily develop," NOAA says.
For example, Irma — a classic Cape Verde storm, that began near the islands off the west coast of Africa — gained strength because high-altitude winds, which can fight or even decapitate storms, were not strong.
Are back-to-back storms normal?
Major storms can and do form back-to-back and did so last year with Matthew and Nicole, but having more than one hit the United States in a season is strange. If Irma hits Florida as a Category 4 or 5 storm, it will be the first time in historical record that the United States was hit by two Category 4 or 5 storms in one year, said Colorado State University meteorology professor Phil Klotzbach.
To what degree is climate change in the picture?
As the earth and atmosphere warm, oceans also absorb heat.
Still, those warmer waters in the tropical Atlantic are primarily associated with natural temperature variability, Klotzbach said.
And while there "may be a slight human component," it's hard to tie climate change to tropical systems, as there's such variability from year to year in their numbers and intensity, he said.
As for making a case for a particular storm, Jason Samenow, weather editor and chief meteorologist for the Washington Post's Capital Weather Gang, says he takes the middle ground when it comes to Hurricane Harvey.
"Climate change probably made Harvey worse, but I wouldn't say profoundly worse. This is a storm that, irrespective of climate change, was going to be terrible."
Finally – hurricane season lasts how much longer???
Close to three months remain in the season that officially runs from June 1 to Nov. 30.
For Long Island, the peak month for activity has historically been September, said Jay Engle, National Weather Service meteorologist in Upton.
With The Associated Press