5 Ways to Send Tips to Newsday
Do you have information that might lead Newsday to an important story, or an investigation? A document that starts us on the trail?
Tips sent from the public are often the spark for stories in Newsday, like when someone called alerting us that drugs had been found in the prison cell of ex-Suffolk County Police Chief James Burke.
Even the smallest tips can lead to a big story, such as when a reader told Newsday about traffic backups at Oyster Bay Town's Hicksville parking garage. This led to a story about how the $65 million, 6-year-old garage project started leaking as soon as it opened, damaging commuters' cars.
Another tip led to a story explaining how three union pension funds based on Long Island, and dozens nationwide, were in danger of running out of money to pay retiree benefits because they have too few workers supporting too many retirees.
Below are five ways for you to send our journalists tips, documents and data with a range of security options. While every tip is important, we will not respond unless we need more information. And please note that if you are attempting to protect your anonymity, certain methods identified below can help, but no communication system is completely secure. Make sure to review any app or system's terms and instructions for use as well.
For a general story idea, press release, feedback, or a letter to the editor, please take a look at this list of Newsday contacts.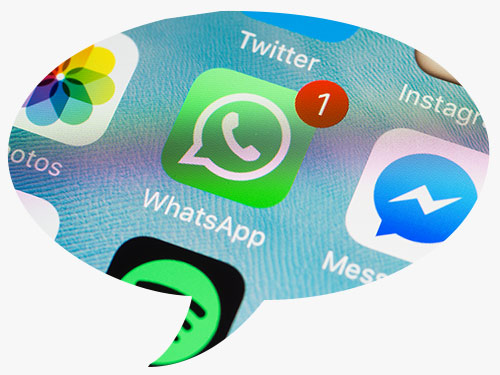 WhatsApp
Use Newsday's tips-only WhatsApp number to quickly send a message with end-to-end encryption, a system that conceals messages with a lock and only the recipient has the key to unlock and read. WhatsApp is a free messaging app owned by Facebook. It allows users to send and receive texts, photos, videos, documents and calls. It can be downloaded for free in iTunes or the Google Play store.
This is a two-way exchange, so we may reply to your message.
Make sure to read the WhatsApp terms and instructions carefully and the security information before downloading or using any software. For example, you should know that WhatsApp keeps a record of phone numbers used in any exchange and the user's metadata, which includes the time of the call. If WhatsApp was compelled by legal process to release this information, it could provide enough data to draw a conclusion about who a person is chatting with and how often.
Newsday's WhatsApp tip number: 631-327-4409
SecureDrop
Newsday has set up a SecureDrop encrypted submission system using Tor anonymity software for those who seek to provide information anonymously. SecureDrop is what many major news organizations use to receive information including tips and documents from anonymous sources.
It can be complicated to use, but the software protects your identity, location and the information you send. We won't ask for any identifiable information and we won't track or log information sent through this system. We strongly recommend that you use a public Wi-Fi network, and that your computer is completely free of malware. Instructions on how to set up and use SecureDrop can be found here.
Before downloading and installing software from from Tor network, make sure to read through the terms and instructions carefully.
Address: http://lgzh2v2gmnawz5qu.onion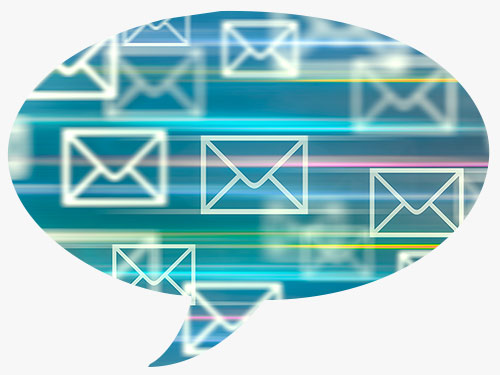 Email
Email is also a good way to send Newsday tips, but keep in mind there isn't any built-in security. If you have a general story idea, press release, feedback, or a letter to the editor use Newsday's list of departments, topics and contacts to get your email to the right person. But, if the tip you have is sensitive or specific to a particular story, such as sending us documents or data, use the email below.
You can email us here: editor@newsday.com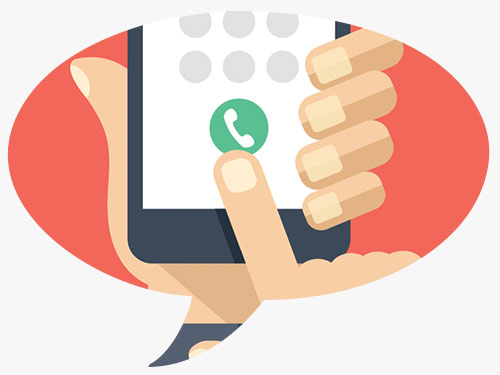 Phone
You can always call the Newsday newsroom using the number below if you have tips. Our newsroom staff will direct your information to the necessary editor or reporter. You can choose to leave a call-back number or not.
Call us at this number: 631-843-2700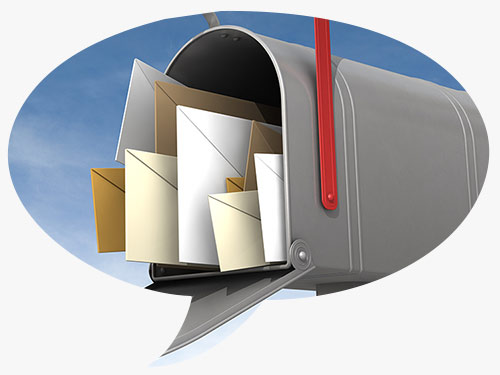 Mail
You can send confidential tips or documents through the U.S. Postal Service. If you want to protect your identity and to keep from getting tracked, do not include your name or a return address and use a public mailbox that's not near your home or office. To go a step further, we recommend that you check for surveillance cameras in the vicinity of the mailbox. We'll take care of the rest on our end.
Address:
Newsday tips
235 Pinelawn Rd.
Melville, NY 11747