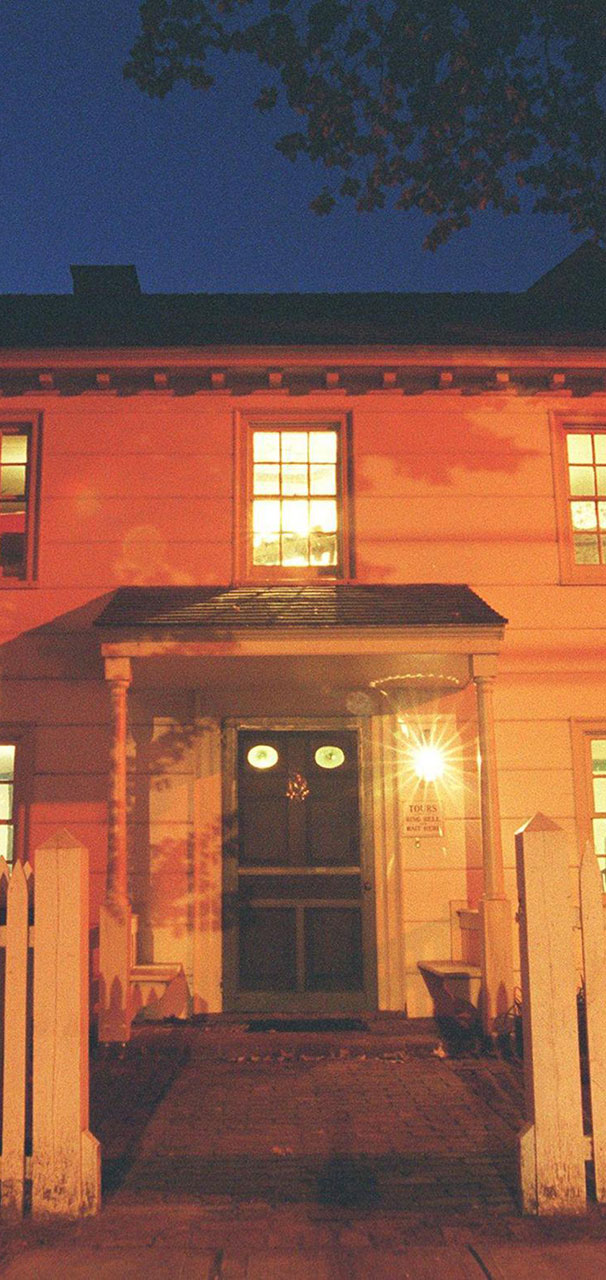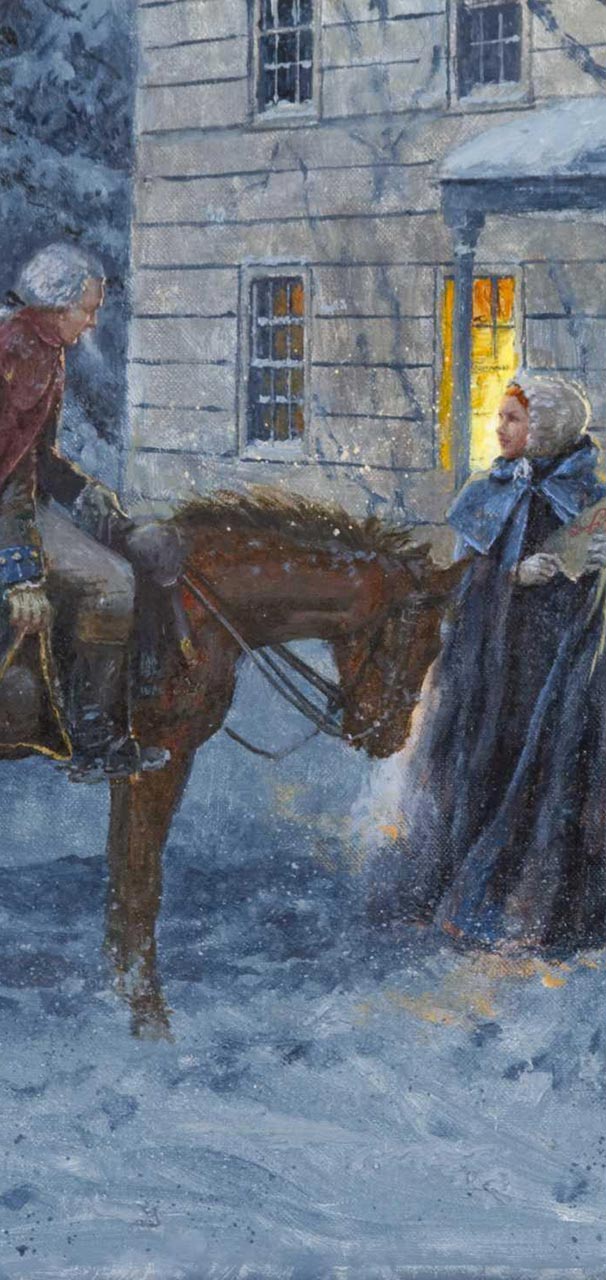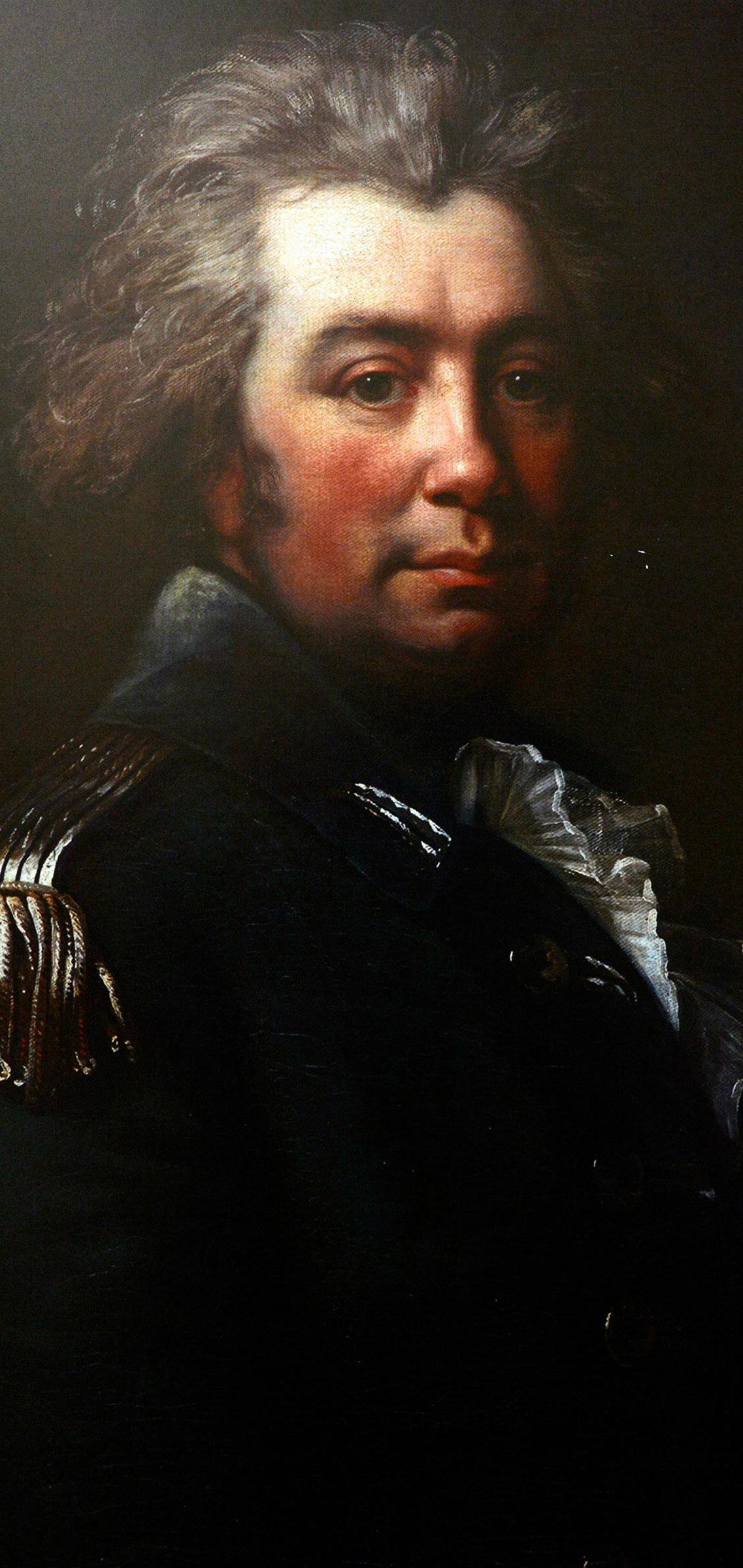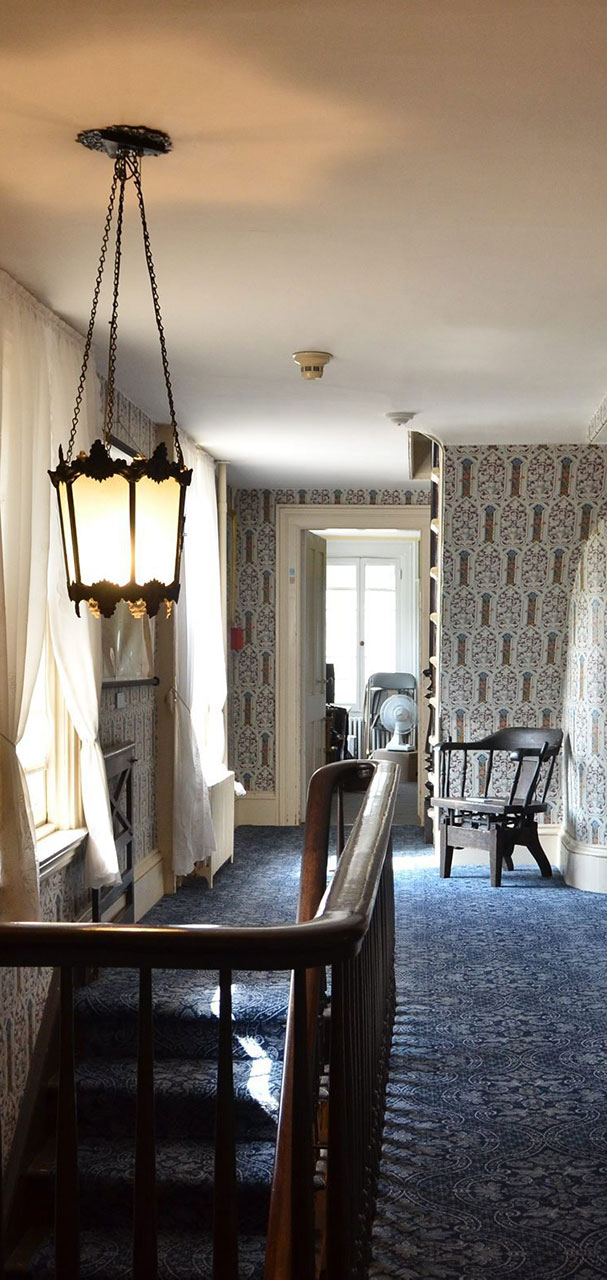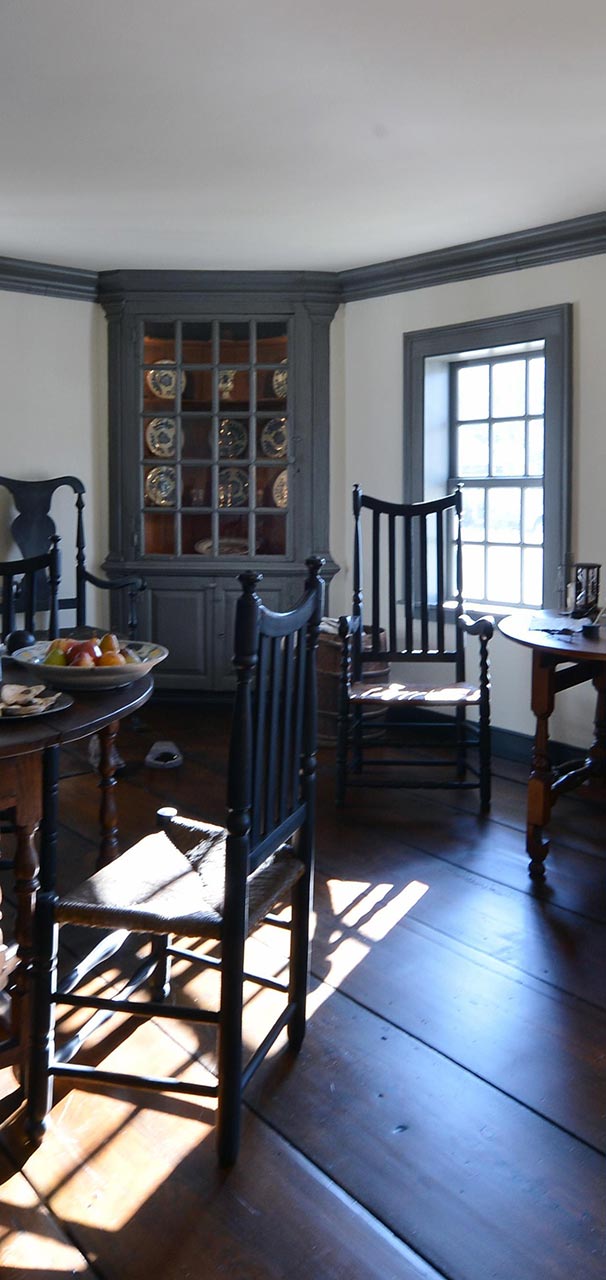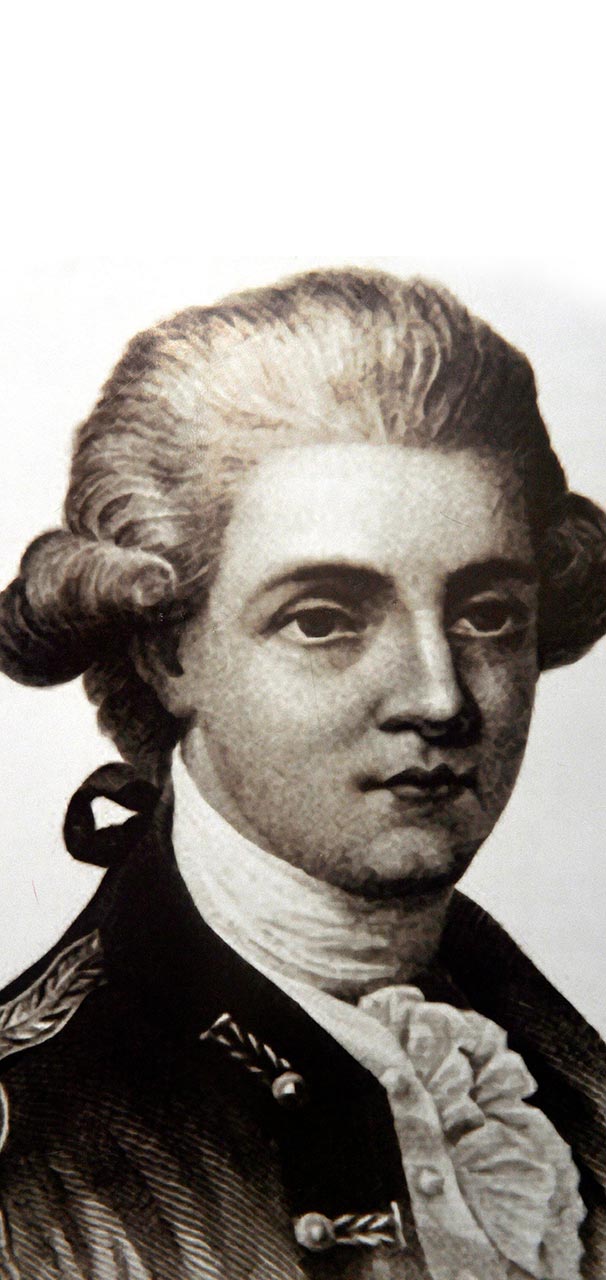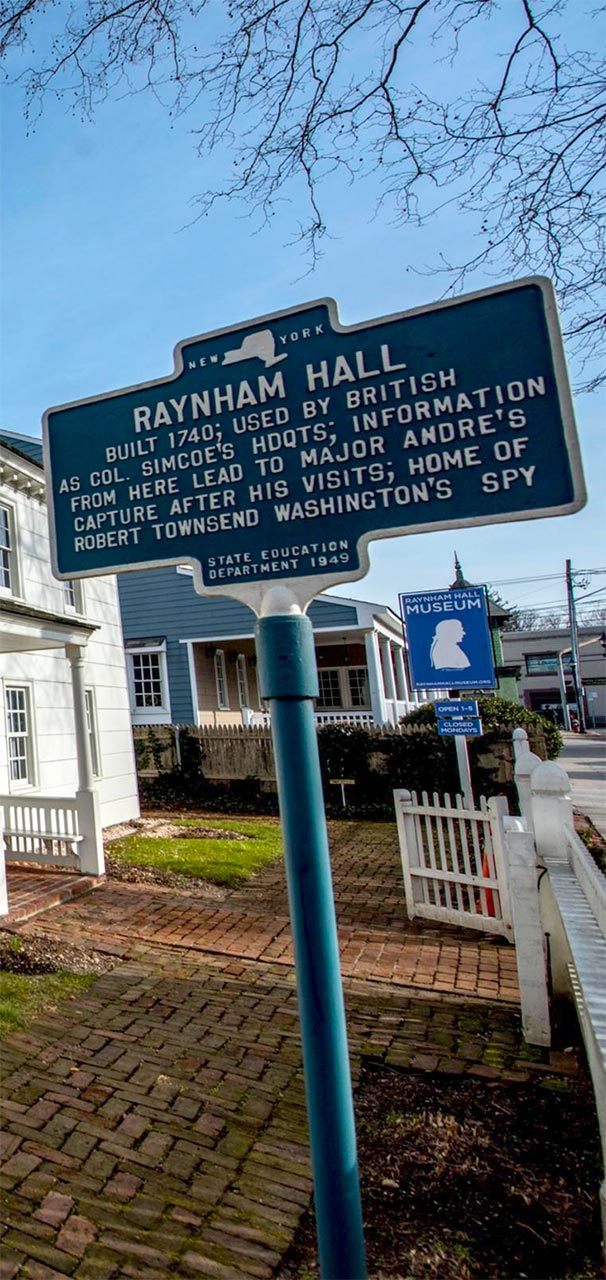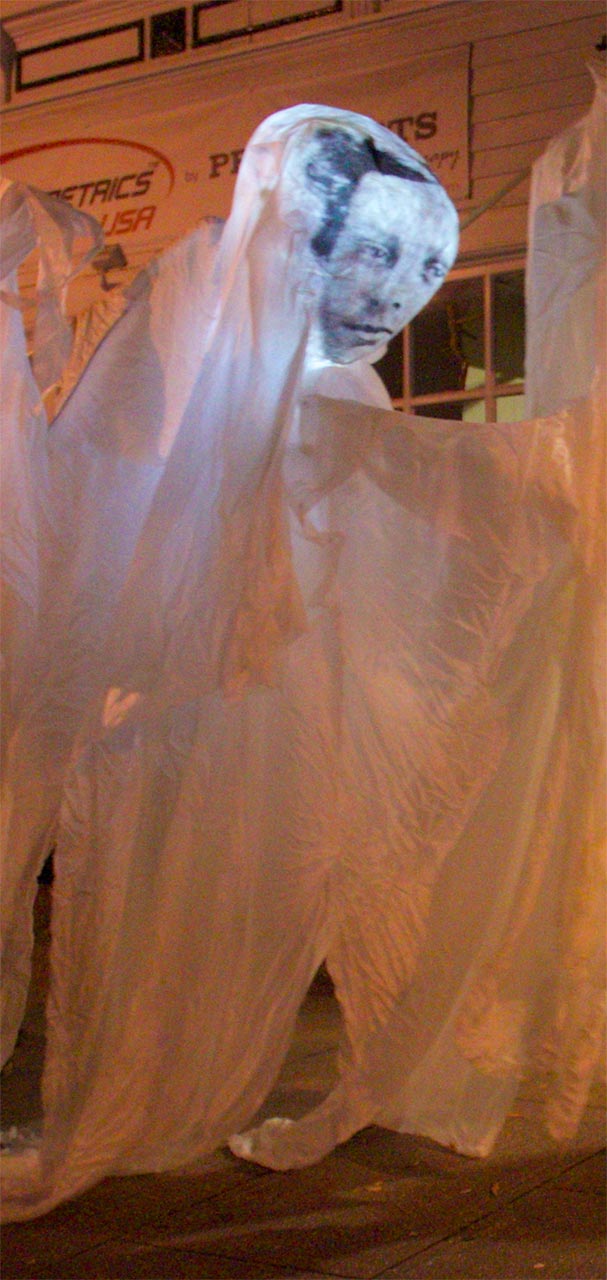 Haunted LI
The heartbreaking tale of Sally Townsend
The following is compiled from Long Island legend, as reported in Newsday's archives. Some elements of this story can't be verified by officials at Raynham Hall. Read and judge for yourself …
Many ghost stories are about death. Some are about unfulfilled romance.
But Raynham Hall in Oyster Bay can lay claim to both – so say visitors who report seeing a young woman and a British soldier within its walls.
It's the winter of 1778 — the height of the Revolutionary War — and 17-year-old Sally Townsend and her family are at home when a British commander, Lt. Col. John Simcoe, 27, arrives to the white saltbox house.
He tells the family he's moving in and establishing a British base there; the Townsends have no choice but to comply.
Sally takes a liking to Simcoe. She bakes him doughnuts and he writes her what some historians believe is America's first valentine. Their romance blooms in the coming months.
One day, Sally sees a mystery man sneaking into the house and leaving a note in a kitchen cupboard. Not long after, a friend of Simcoe's — Maj. John Andre, who frequently visited the house — sneaks in and reads it.
He does not know Sally has seen him.
What he also doesn't know was that before he had gotten there, Sally had snuck into the kitchen and read the note herself. Later in the day, she tells her brother – one of George Washington's most trusted spies – what she has read and seen.
Maj. Andre is soon captured and executed. Simcoe, pictured here, feels betrayed and soon leaves Oyster Bay, never to return.
Sally never marries. She dies alone at Raynham Hall at the age of 82, a valentine from Simcoe still among her most prized possessions.
To this day, visitors say her second-floor bedroom is the coldest spot at the house. "It makes you feel anxious, as if it's a weight on your chest," said one.
Noises have been known to come from the room late at night, including screams of "no!"
Visitors have also felt a coldness in the Colonial Room, the room downstairs where Sally hid as she watched the men in the kitchen that day. And a gardener has reported seeing a vision of Sally in a black dress walking the grounds.
Other visions have been known to haunt the property as well, especially a hairy 20-something man in a dark coat with brass buttons on it. Sometimes he rides a white horse.
Visitors report doors swinging open, papers rattling, and the sounds of foot steps.
Many say it's Maj. Andre (pictured), executed for what happened at that house. In recent years, one psychic walked into the bedroom Andre used and said, "Somebody's dead in there."
So what was on that note that Sally read?
The note allegedly revealed that Andre had been plotting with Benedict Arnold to bring about the surrender of West Point, in a development that could have changed the course of the entire Revolutionary War.
But a teenager making doughnuts at her home in Oyster Bay had foiled the plot and changed the course of American history – before dying alone and heartbroken for her troubles.
These days, Raynham Hall still operates as a museum and is more focused on their history than any alleged ghosts …
…but every year, they still hold a Ghost Parade to honor that part of their history. This year, amid the coronavirus, they instead have five 12-foot ghost puppets up and about.
Be afraid!