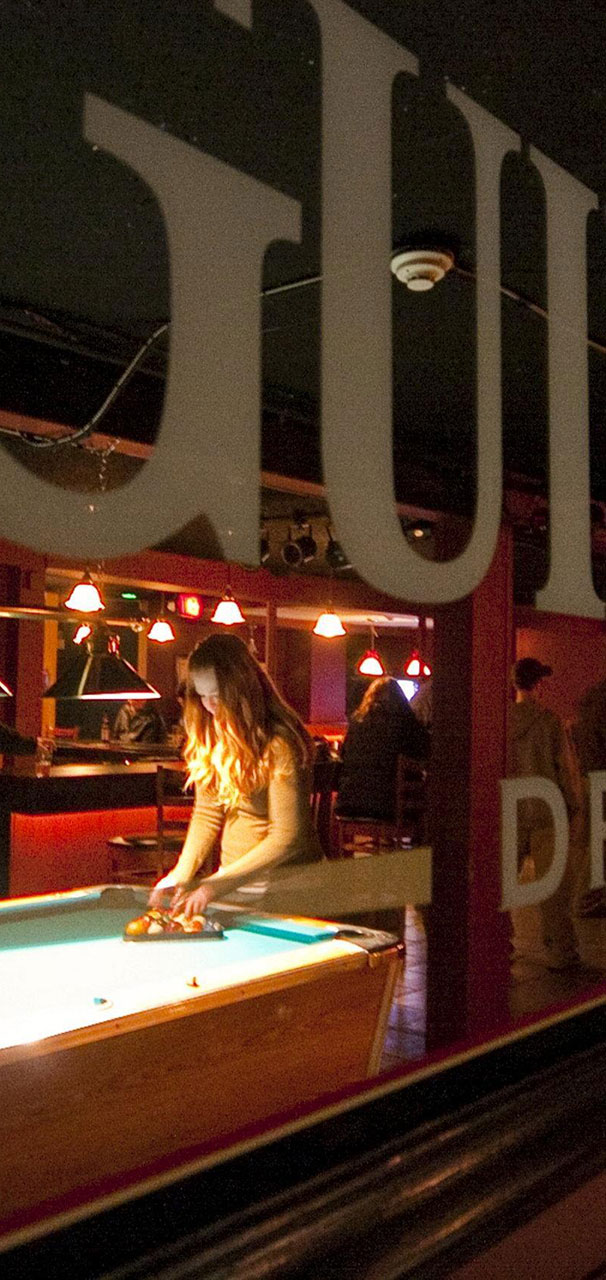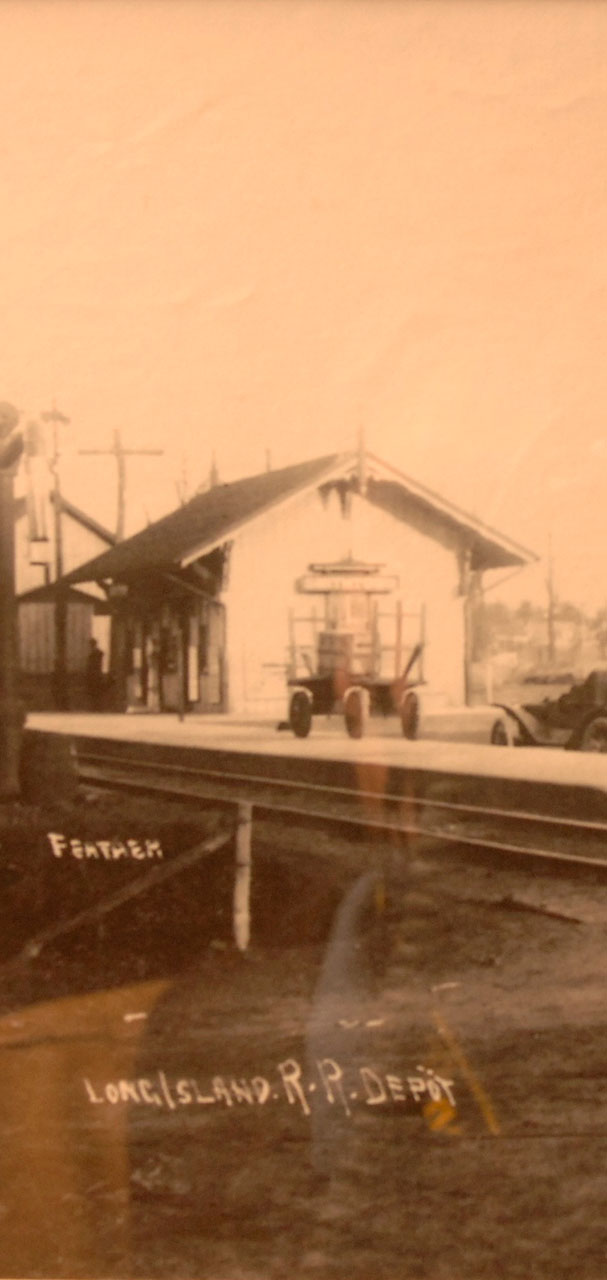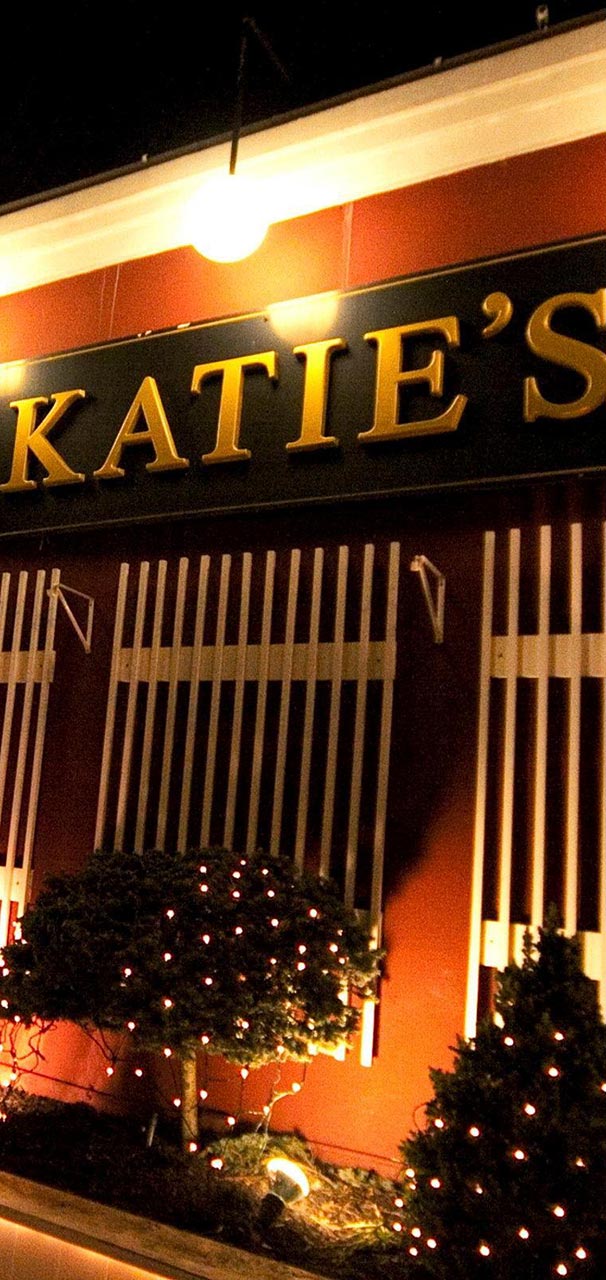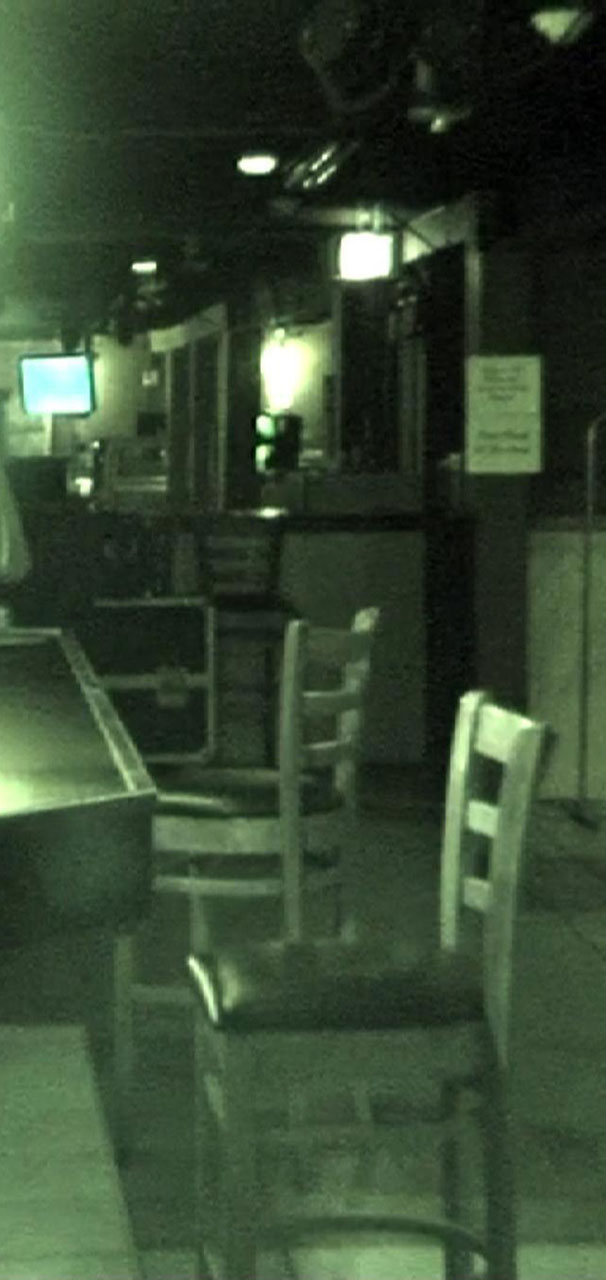 Haunted LI
The tortured tale of Charlie Klein
The following is compiled from Long Island legend, as reported in Newsday's archives. Some elements of this story can't be verified. Read and judge for yourself…
Katie's Bar in Smithtown has long been a place to hang. And if you start seeing things, you should know – it might just not be that you've had a few too many.
In the 1920s, a bartender named Charlie Klein works at the Smithtown Hotel, just across the railroad tracks from where Katie's stands today.
Charlie's life hits a rough patch; his wife passes away, and he soon gets into legal trouble for serving alcohol during Prohibition.
Charlie takes his own life.
Not long after, patrons at Katie's begin seeing a man in a 1920s-style topcoat and hat walking through the bar.
It's believed to be the ghost of Charlie Klein.
And despite reports of flying wine glasses, unexplained footsteps and people getting sudden chills, there's one crucial thing you should know about this apparition.
Not long after current owner Brian Karppinen bought Katie's, he was trying to close an emergency door at the top of the stairs, when he says the handle suddenly broke.
He fell backwards. "But then I felt something push me on my back forward, to keep me from falling" down the steps.
He believes he was actually saved by Charlie … yes, despite his tortured past, Charlie is considered a "guardian angel" and friendly presence, says George Arns, who owns the house where Charlie killed himself.
Karppinen says there seems to be an array of ever-shifting spirits, and video posted on YouTube shows things such as an orb zipping around the bar and a soda gun floating on its own.
So the next time you're at Katie's in Smithtown, check out the basement bar, which is believed to be the most haunted area.
And if you see a man in a derby hat disappear into a wall. Well, now you know the back story!