Long Island's Top
Baby Names
From Isabella to Michael, Thor to Khaleesi, here are what LI parents are naming their little ones (based on 2007-2016 data from the NYS Board of Health). See the trends, and search for names below.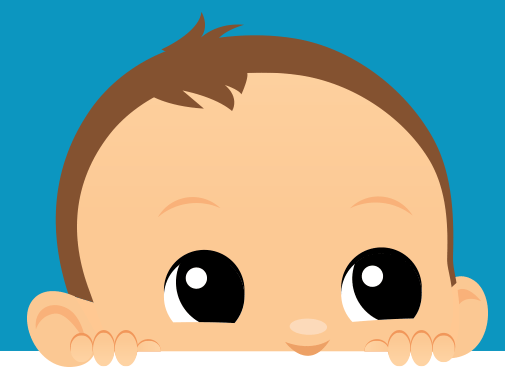 Top girls' names on Long Island
Isabella
Sophia
Olivia
Ava
Emma
Mia
Emily
Madison
Samantha
Abigail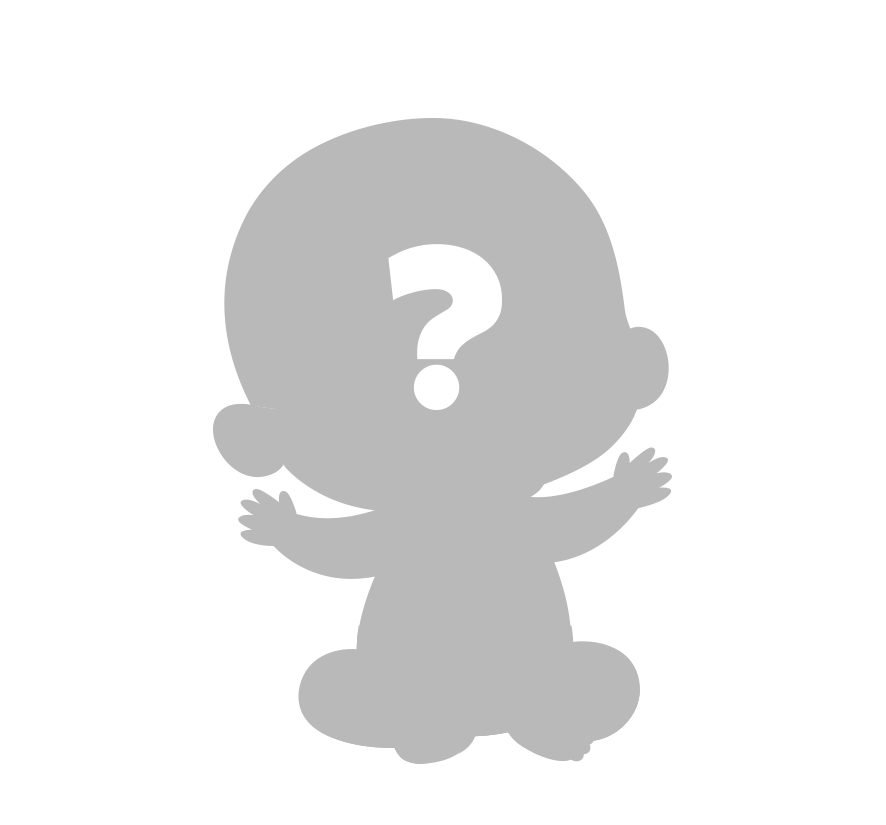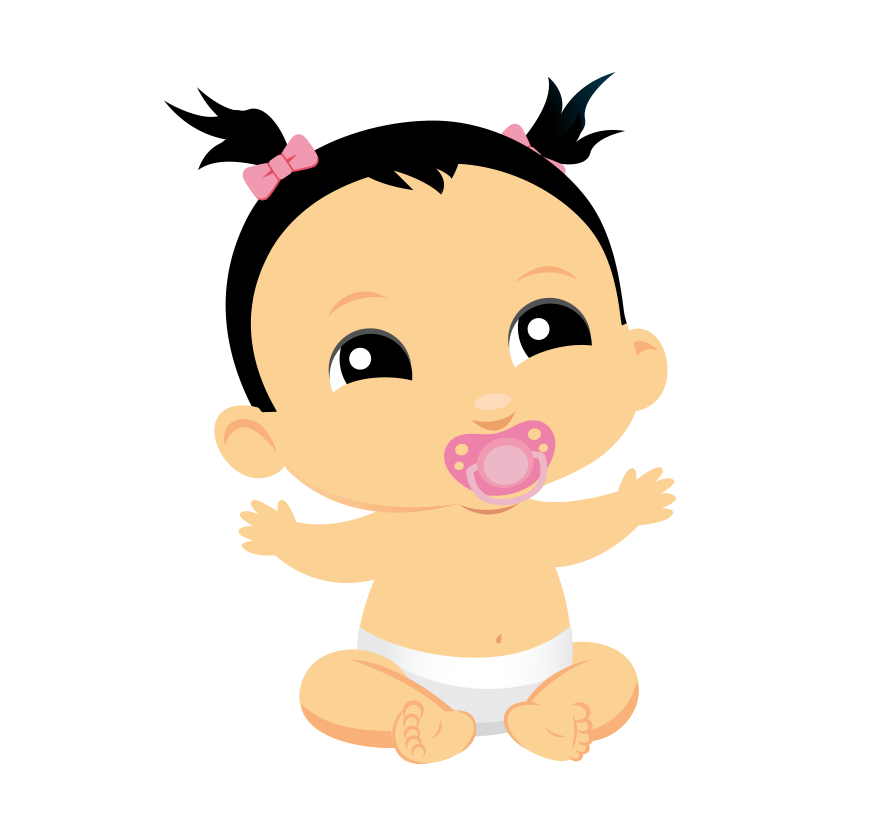 What are the most popular two-letter names on Long Island?
Ty, Om and Bo
Top boys' names on Long Island
Michael
Matthew
Anthony
Joseph
Ryan
Christopher
Nicholas
Dylan
James
Daniel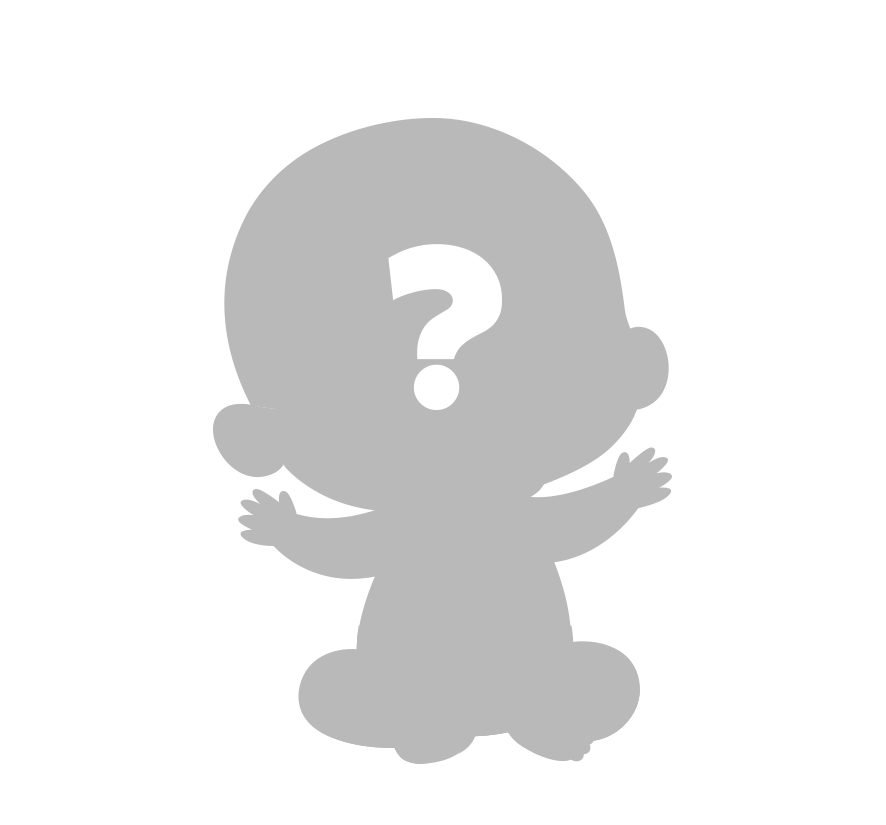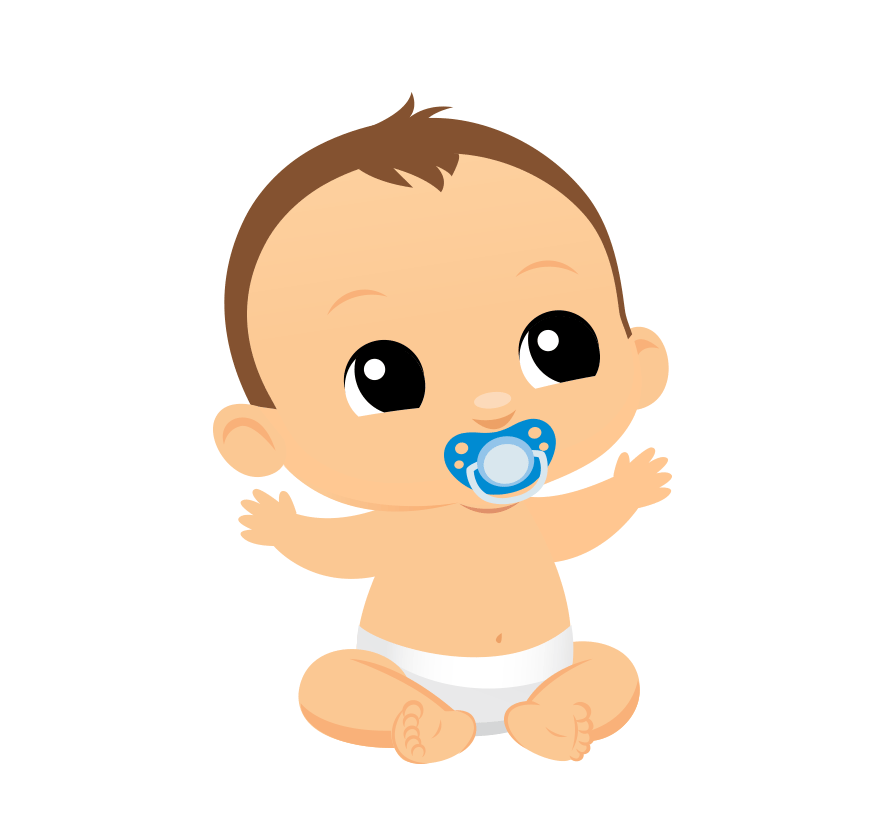 Town names
Wherever these babies go in life, they'll always have a connection to home — their names.
Jefferson
Shirley
Sinai
Jericho
Roosevelt
Merrick
Bellerose
Roslyn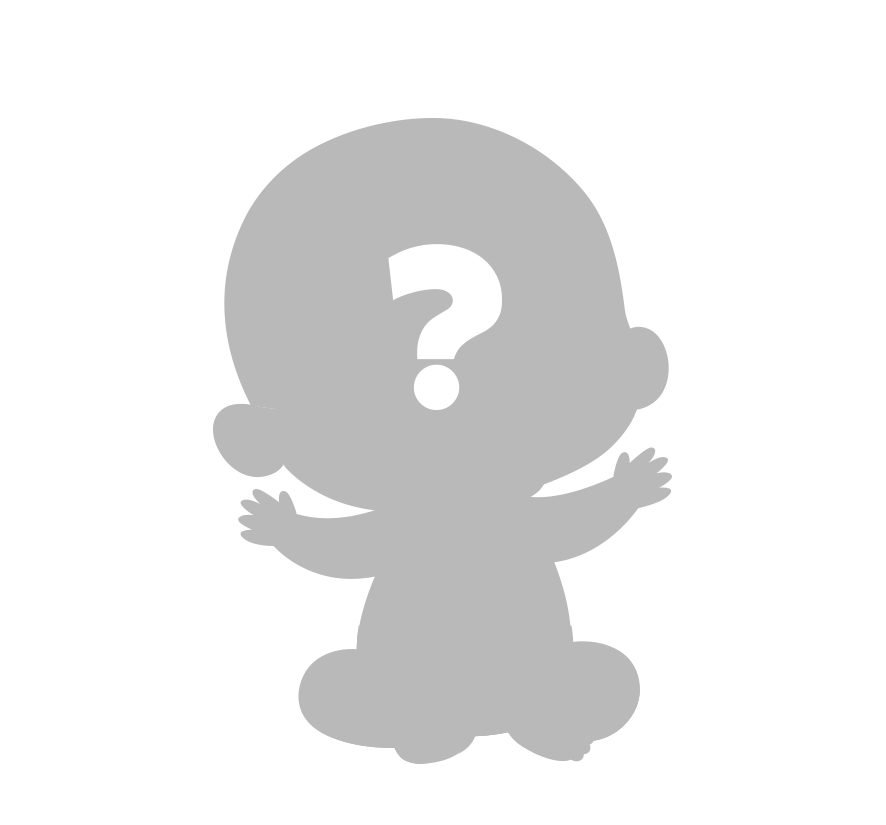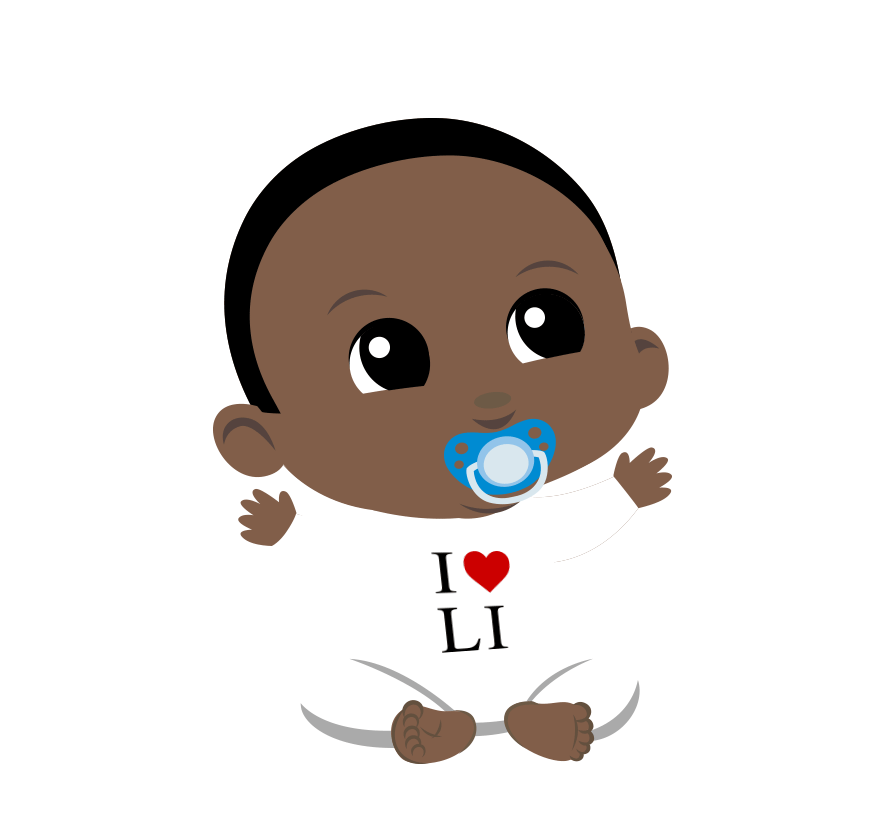 "Game of Thrones" names
Newborn names have been inspired by "Game of Thrones" characters since 2012, a year after the popular HBO series debuted.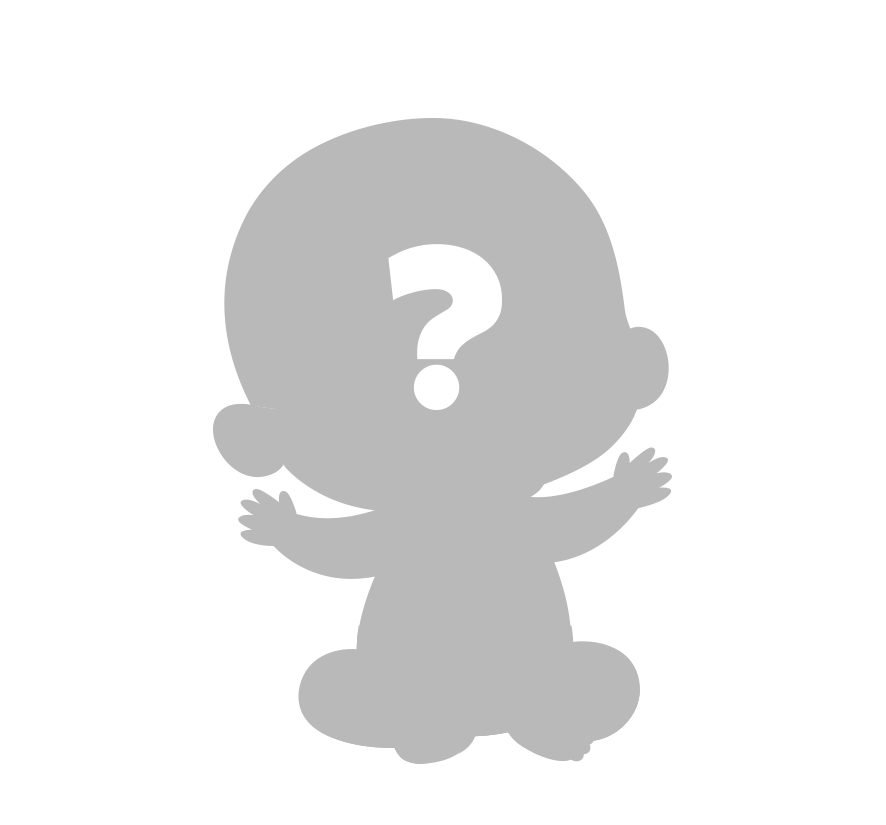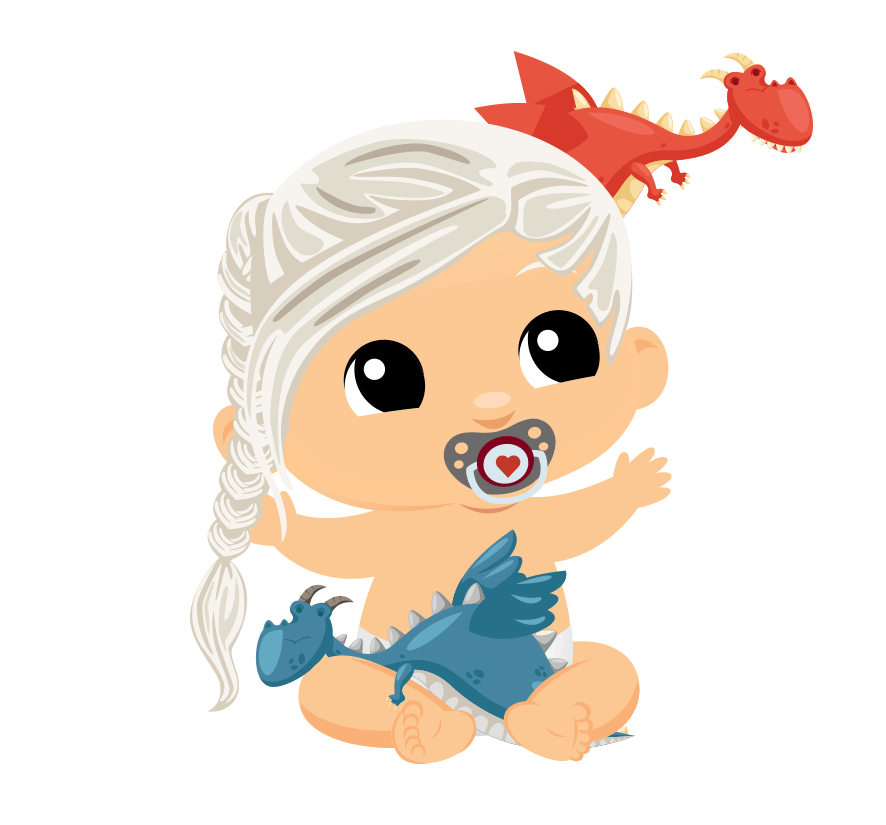 Royal names
Many parents see their little ones as princes or princesses, but some go the extra mile by giving their babies regal names.
King
Prince
Reign
Royalty
Princess
Tiara
Kingdom
Majesty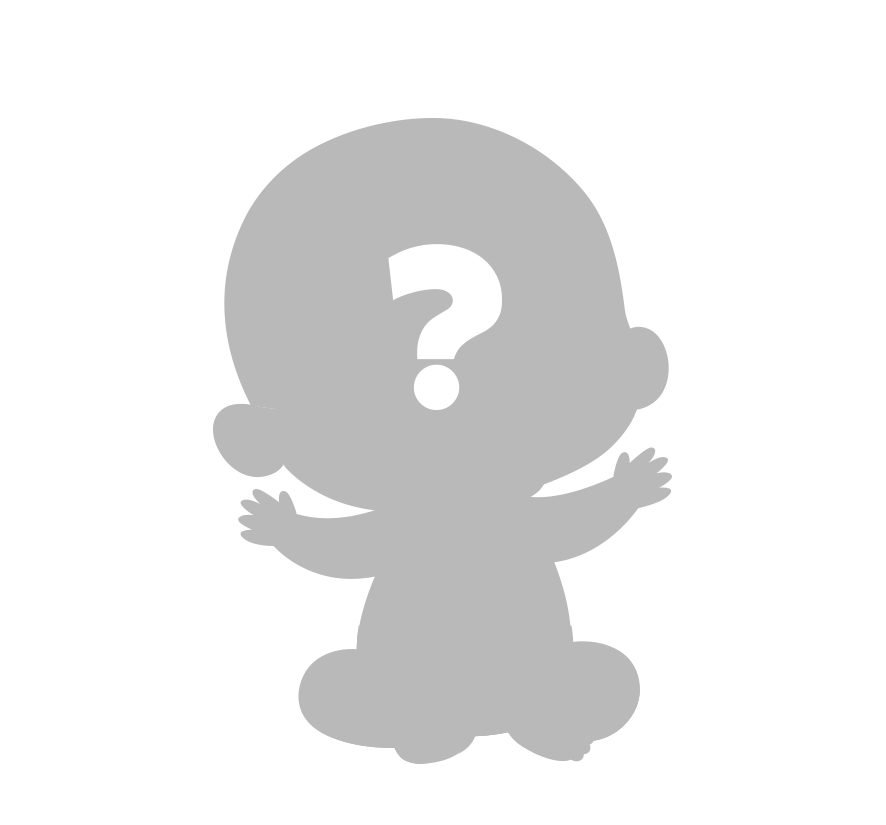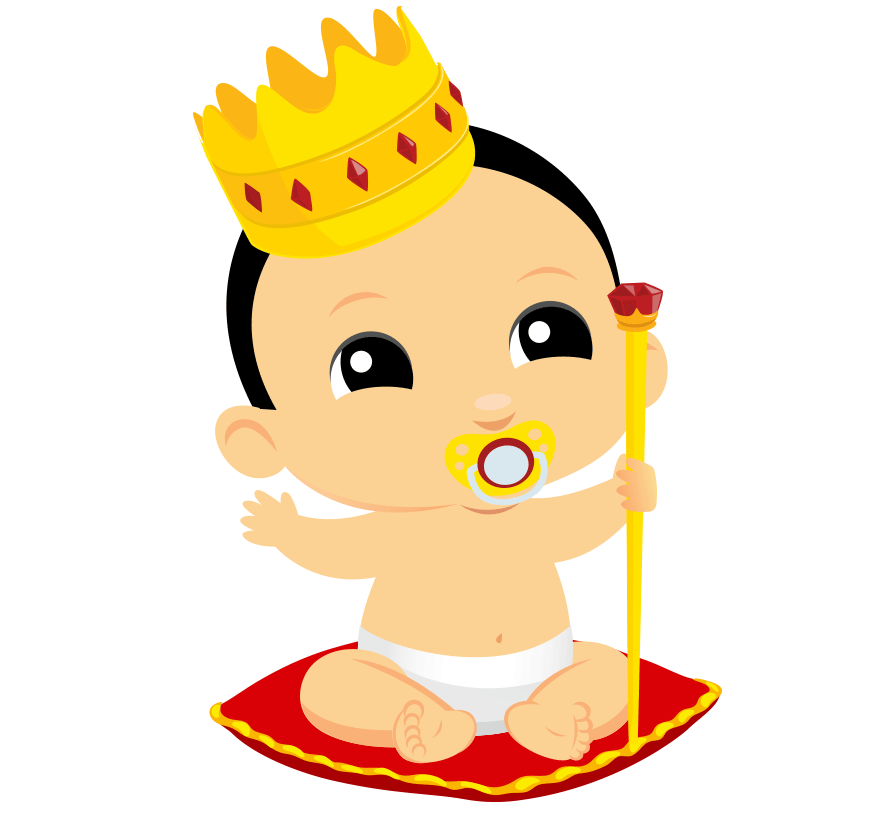 Superhero & Princess names
While parents can't give their children super powers, they can name them after superhero and princess characters, and many did.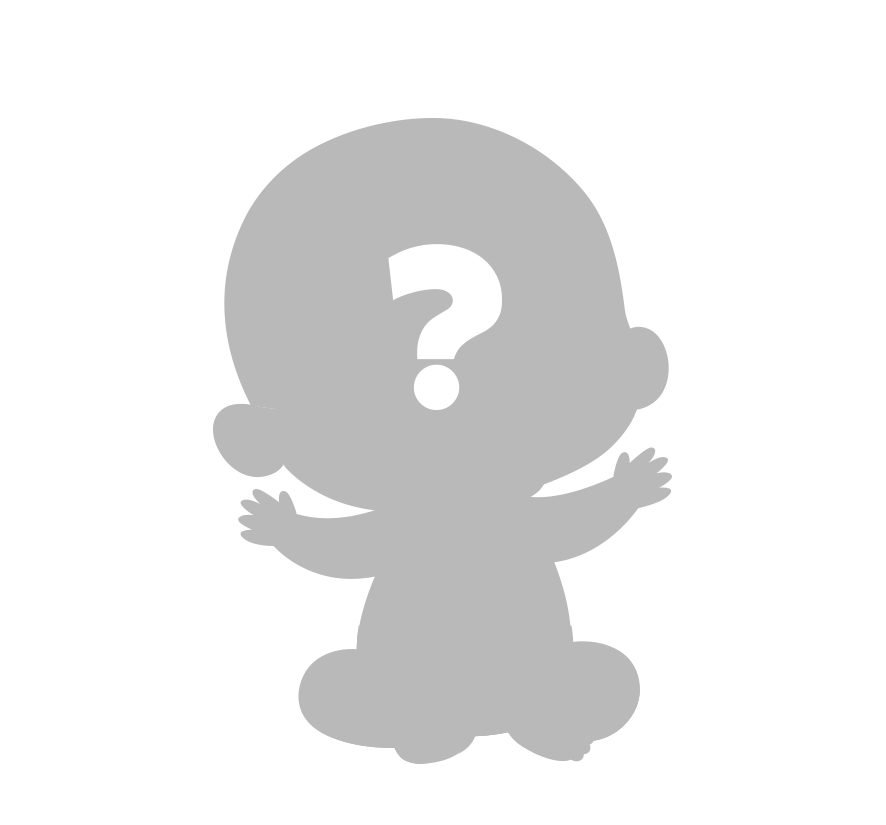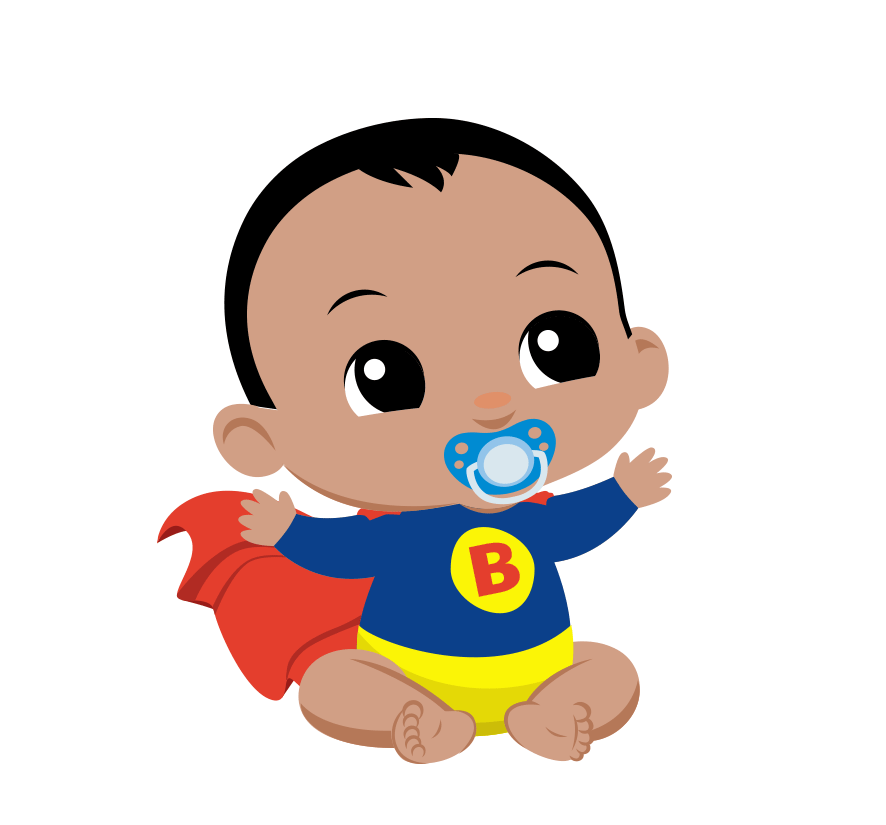 LI celebrity names
We can't confirm these kids were named after famous Long Islanders, but they do share their names with local celebrities.
Billy
Joel
Mariah
Amy
Lindsay
Alec
Nelson
Tatyana
Ralph
Ashanti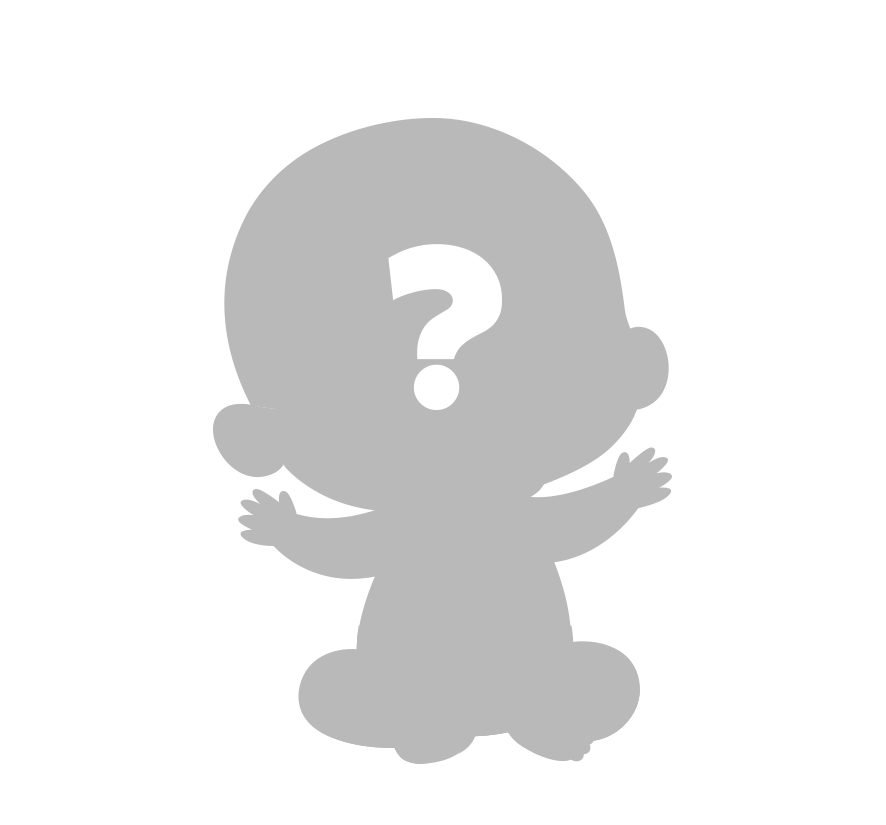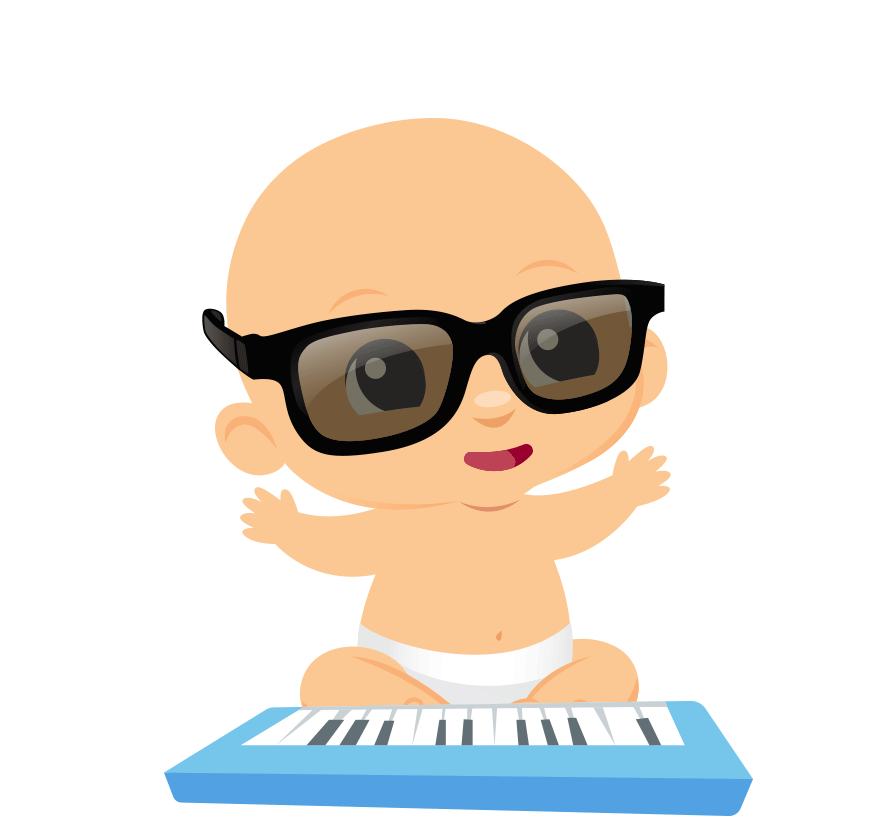 Sports names
Many Long Island parents are passionate about their local sports teams, but there's no telling whether babies will grow up to be athletes.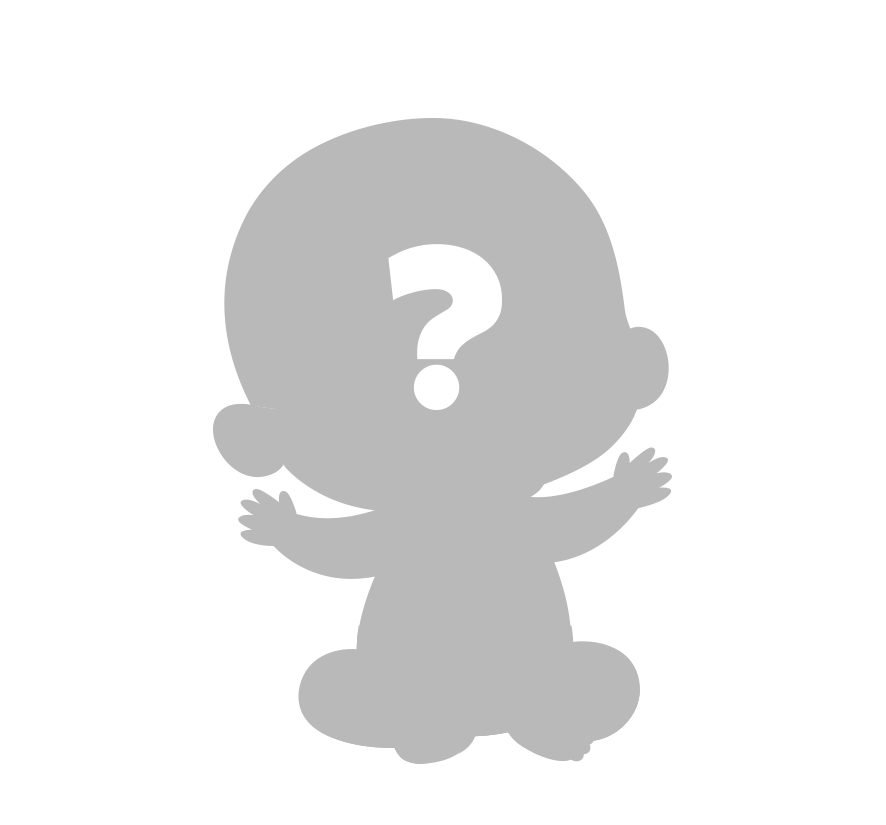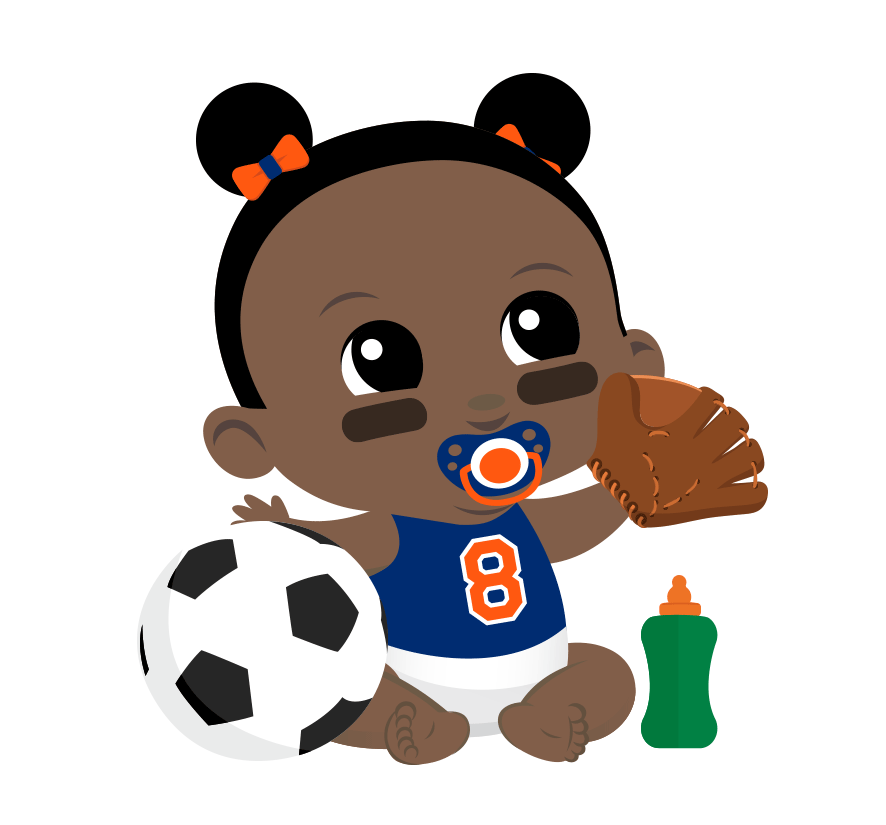 How many local babies have one-of-a-kind names?
There were 6,736 babies born on LI from 2007-2016 who were given unique names.
(Data from the New York State Board of Health)
Puerto Rican model and TV host Jaslene Gonzalez, who was a winner of "America's Next Top Model," also served as "La Madrina" in the 2007 National Puerto Rican Day Parade in Manhattan, appearing in a yellow convertible that paraded alongside a car carrying singer Daddy Yankee. In 2008, 12 Long Island newborns were named Jaslene, but none have been given that name since.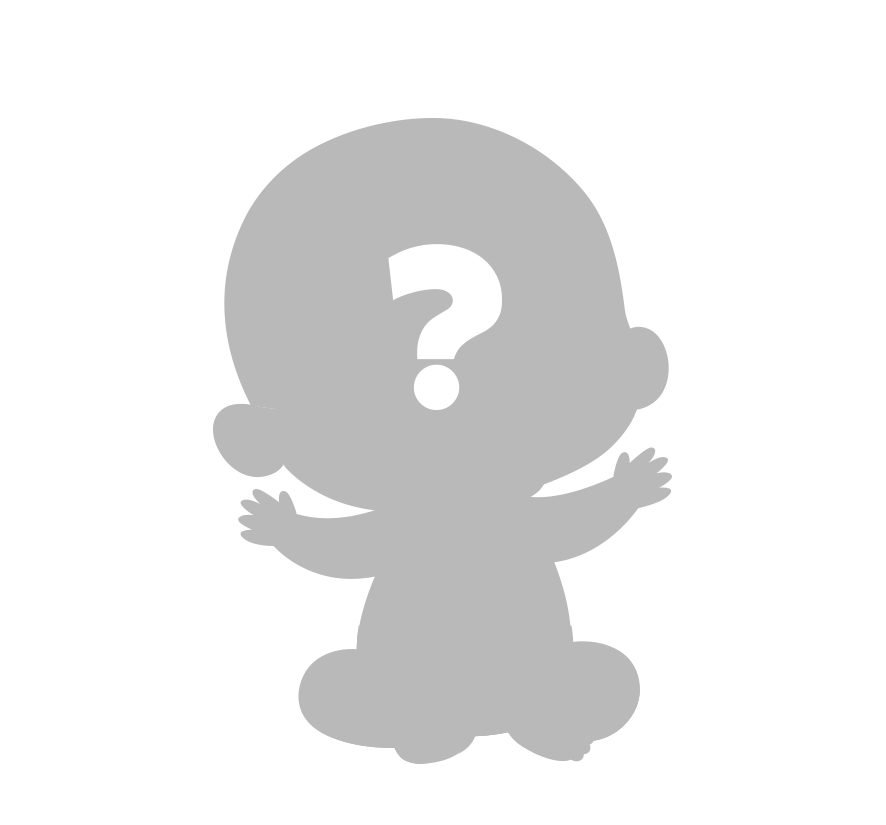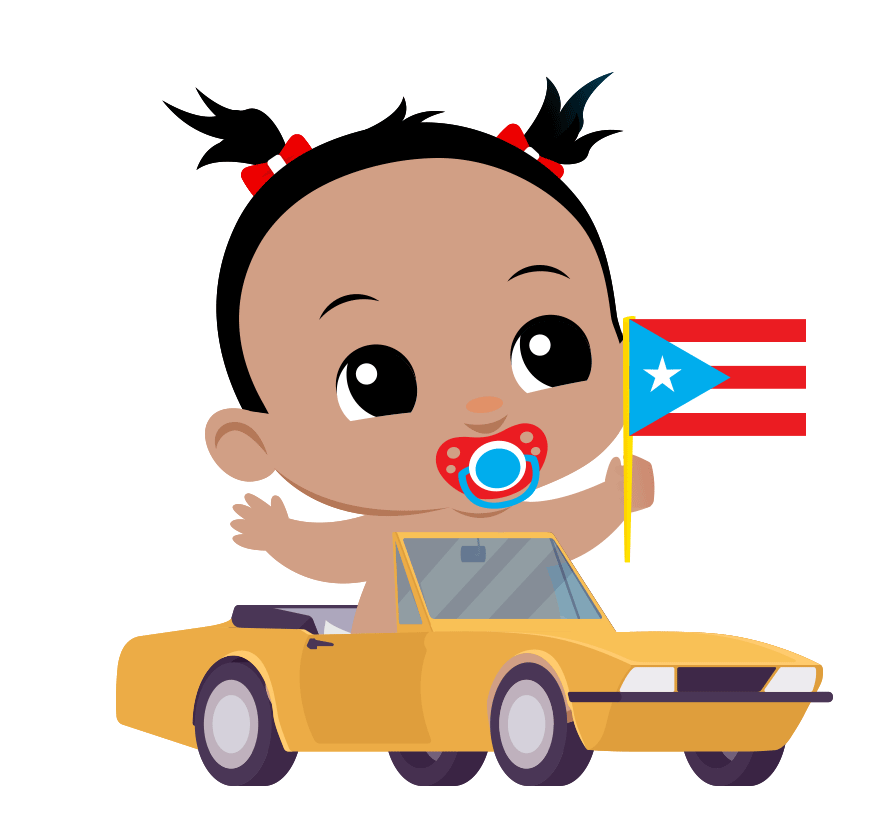 Baby Name Search
Search below to see how popular any name was on LI, based on data from 2007-2016. See the full list here.