Get to know these Long Island food trucks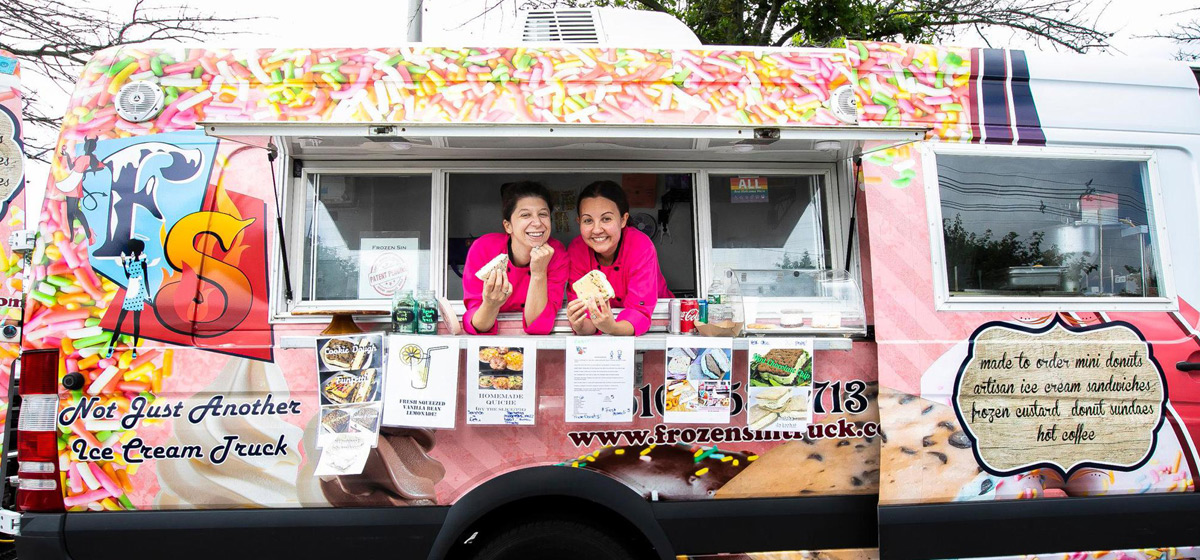 There was a time, not so long ago, when the pinnacle of food-truck cuisine was a hot dog grabbed on a whim from a four-wheeler alongside a desolate stretch of highway. But food trucks have hit the big time on Long Island. You'll find them at farmers markets, shopping malls and festivals. And the menus go way beyond delis, offering crepes and homemade ice cream, hickory-smoked barbecue and wood-fired pizza, gourmet grilled cheese and, yes, some old-fashioned and tricked out hot dogs as well.
Here are a dozen of Long Island's most exciting food trucks. Because they are mobile, truck hours tend to be more flexible (and, occasionally, fickle) than brick-and-mortar eateries. We've included contact information and social media accounts to follow so you can find them with ease.
Interactive editor: Alison Bernicker | Producer: Joann Vaglica | Design: Matthew Cassella | Development: T.C. McCarthy | Photo editor: Hillary Raskin | Editor: Marjorie Robins