100 Best Restaurants on Long Island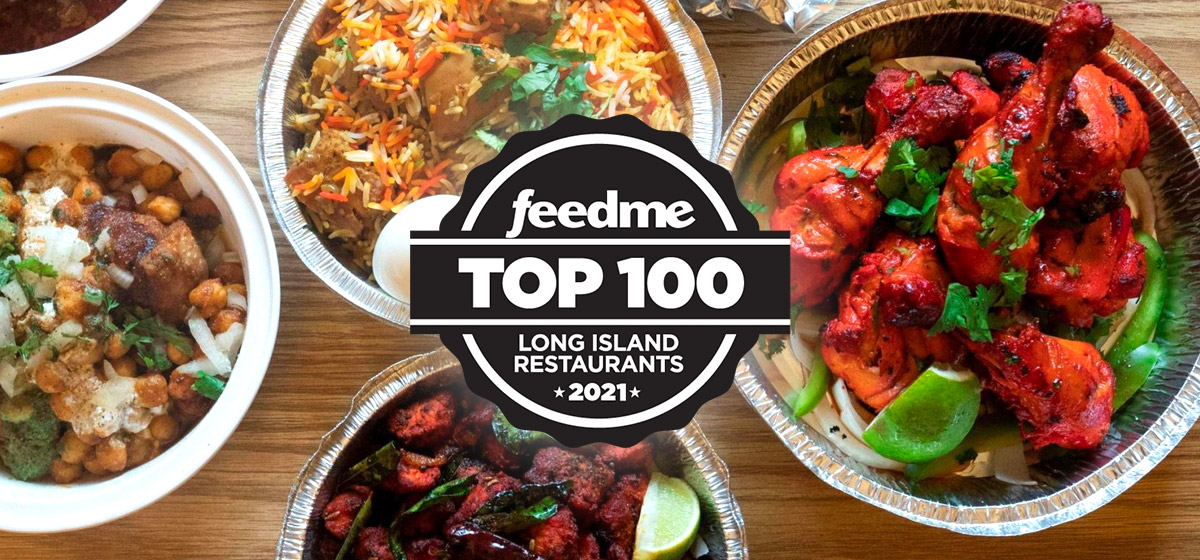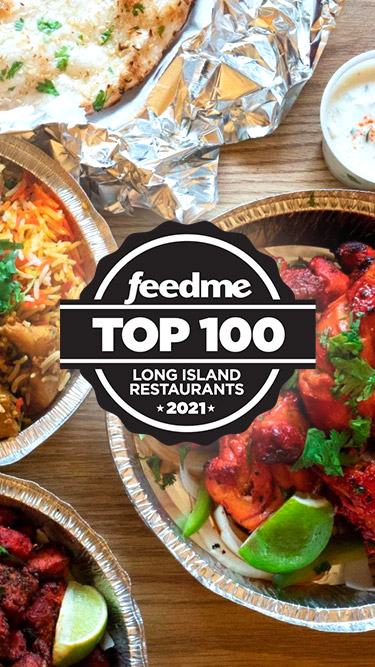 If there were any doubts about the resilience of Long Island dining, 2021 silenced them. Battered by COVID-related closures and restrictions, restaurants faced new challenges as an unprecedented labor shortage took hold just as dining rooms were permitted to resume full capacity.
Some restaurants packed it in, but many more fought their way back. And, amidst the ever-evolving crisis, plenty of new ones opened. Four of these pandemic babies have made it onto this, our ninth annual list of Top 100 Restaurants, and they range from a French-inflected homage to fine-dining to a Thai bistro run by former Wall Street bankers to a South African-Portuguese chicken spot owned by an immigrant who fell in love with peri-peri chicken while living in Scotland.
Indeed, the Long Island dining scene has never been more vibrant.