100 Best Restaurants on Long Island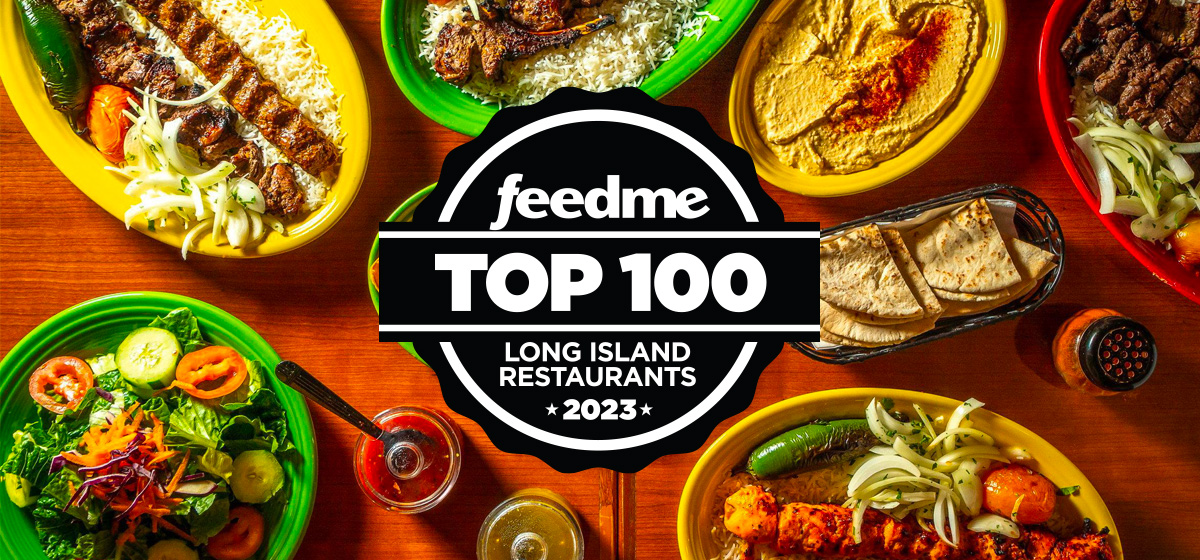 There are always the same number of restaurants on Newsday's Top 100, but that doesn't mean that every year doesn't offer more — more quality, more variety, more surprises. Why? Because the list reflects the ever-evolving bounty of Long Island's dining scene. The 2023 list adds new jewels to established categories: King's Chophouse in Bay Shore, intimate and chef-driven, joins the ranks of top steakhouses, Great Neck's Jaydsiri brings a regional focus to Thai, Lezzet in Smithtown celebrates the glorious flatbreads of the Turkish kitchen. Korean and Portuguese are among this year's new categories. And, while Italian listings remain the most numerous, a whopping half of these dozen restaurants are Top 100 first-timers.
What never changes is how a restaurant gets on the list: great food well served in an inviting setting. Our goal is always to experience restaurants the same way you do, paying our own way and striving to visit anonymously. If we get recognized, so be it. But know that dining establishments do not pay or otherwise compensate Newsday to be considered, nor does advertising play a role in editorial decisions.