100 Best Restaurants on Long Island- 2019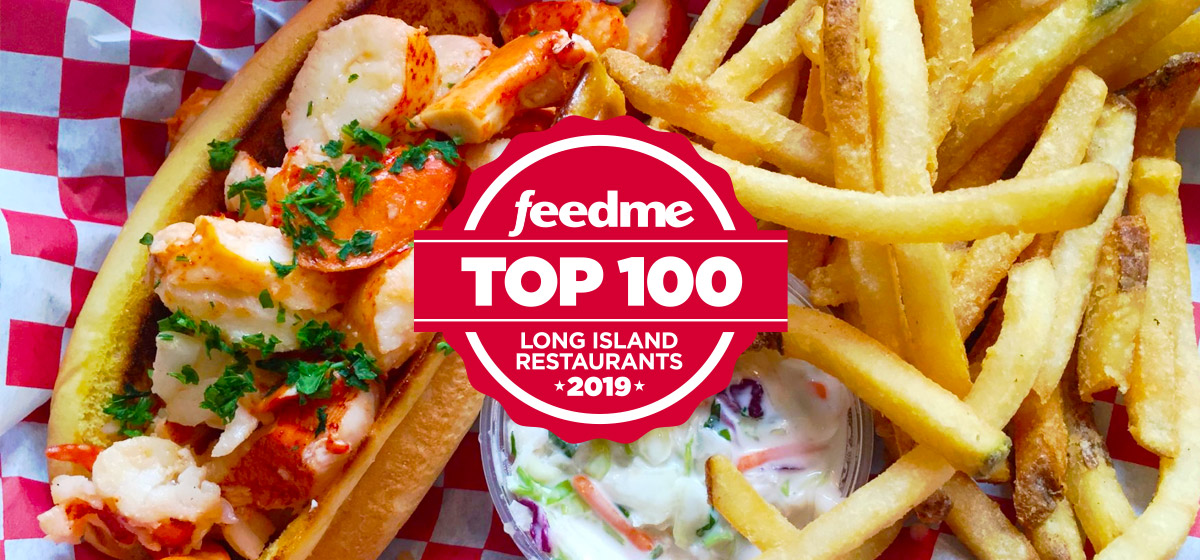 It has been a year of many changes, from the national economy to your diet. And Newsday's annual list of Long Island restaurants reflects the volatility.
More than a quarter of the list is new restaurants. The reasons for the departures ranged from intense competition to dips in quality, retirements to the passing of owners and chefs.
There's also a new category for 2019: barbecue, because of its extraordinary growth and jump in both worth and value. To make room for barbecue, the less-than-popular Mediterranean category was dropped – though some of its eateries found their way into other ones.
So, these are the Top 100 for this year. Eat here now.
Note: Restaurant menus can change with the season and the chef's whims; dishes mentioned in these listings may not always be available.
Interactive Editor: Alison Bernicker | Producer: Joann Vaglica | Design: Matthew Cassella | Development: TC McCarthy
Reported by: Peter M. Gianotti, Corin Hirsch, Erica Marcus, Scott Vogel | Editor: Marjorie Robins | Photo Editor: Hillary Raskin | Copy Editors: Martha Guevara, Eileen Fredes, Nirmal Mitra