Tracking the Pharmacy Robberies on Long Island
Authorities are investigating whether a series of similar pharmacy robberies are related.
Four incidents have taken place in Nassau and Suffolk counties. In each, two or more armed men entered a pharmacy in the early morning hours and demanded narcotics and cash before fleeing, police said.
No one has been injured, but in the latest robbery — in Port Jefferson Station — at least one employee was "restrained," police said.
There have been similar incidents in Queens, but a New York City police spokesman said so far no connection is being made to those on Long Island.
Police are asking anyone with information on the Suffolk robbery to call the Major Case Unit at 631-852-8555 or Crime Stoppers at 800-220-8477. Anyone with information on the Nassau robberies should call 800-244-8477.
Here, according to police, are when and where the robberies occurred: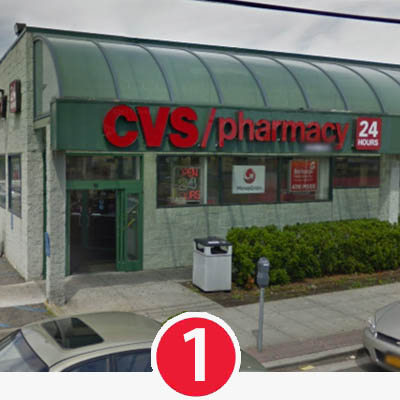 Feb. 17

CVS, Valley Stream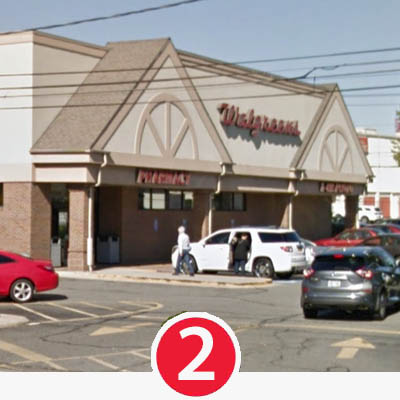 Feb. 19

Walgreens, Bethpage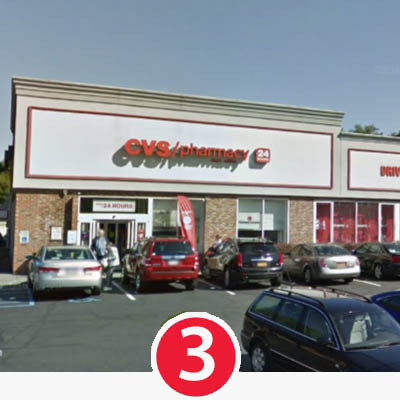 March 15

CVS, Glen Cove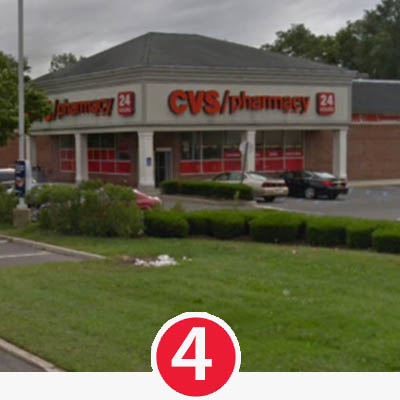 April 3

CVS, Port Jefferson Station
-- with Lisa Irizarry and William Murphy. Photo credits: Google Maps