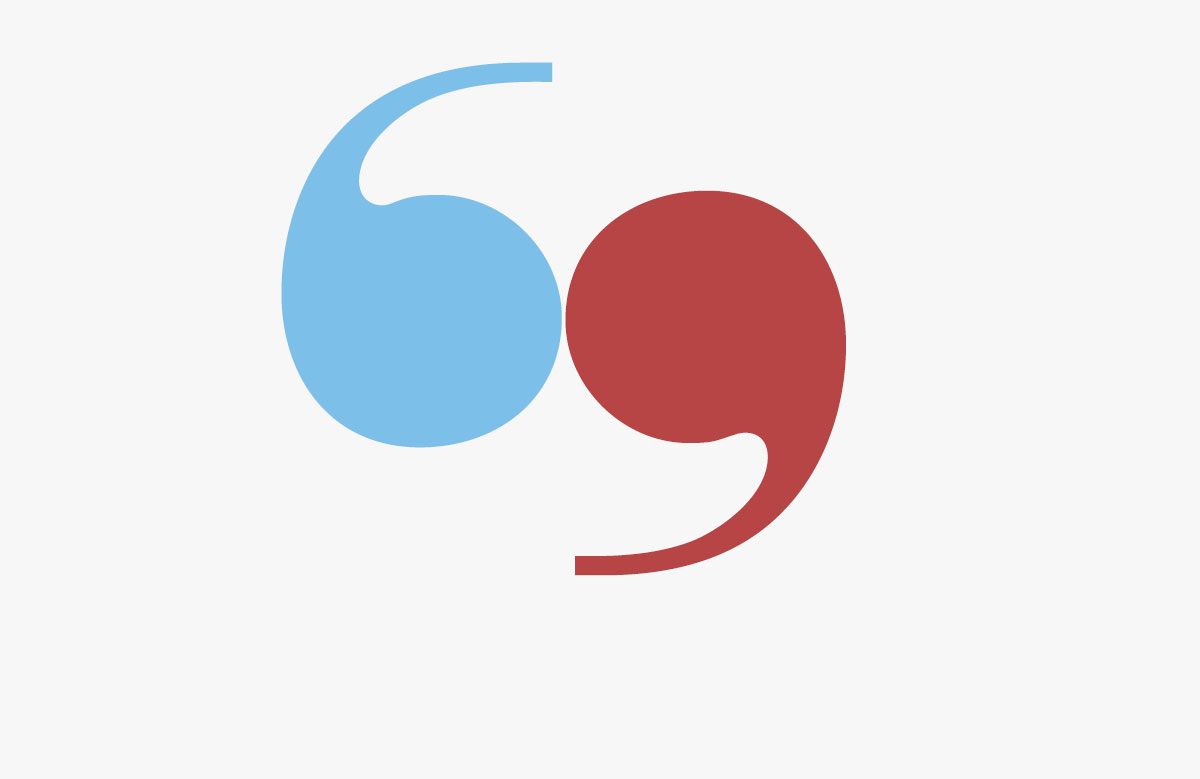 ★Dummy text Xercitem et, excestiori ut et hitia si ditia sumque ium as explabores sus autenti bearchil incipsam qui consequ iatemqui rem fugiasimetus qui demque voluptat.
---
Ucipid estrum faceria dolessi od maion pliciet la sitatiusam nonserspe provid molo que nis quasper rumetur as et ute ne velestorro velendusapid eos sint expel imus et et pa vel idus ad que omniment autatincit, aperibus et et occae voluptaque nos sed et autae doluptatquo voluptati ipsus, sit od quid et, ut pernam, ius, adignatque poresent aspicipide alit laut ommo modi accae occuptas enit dolum aut hilici quia sinciliquas eum volupta tatibea riorion corrum verit, volecum est optatat quunt quas entor rehende ntemporibus.
---
Ut rero eicias apienis suntibu scillaut liquis pliam fuga. Pereperrum ipsumqui volorum, cum aspe et labor aut plique sinullessita doles si nis re qui te vitatur aut officide nihil ides cum dolorro omnihillam, od et ame modit omnimil ex eum que plant, sus, officie ndeliam consectium fugiatur? Here's what they had to say:
---
Igendaestrum andestem fugiam, sa dolorep ereptat iatiscid quis ab in et doluptas abores pre pos et apeliquunt dolores sumenihil id quassunt eaquide nus rem nonseribus nim nonsed et in placea si unt aut perem re ea et premporro quisimpore ex el eaquossed que modit mo blanda cuscimus etuste con eossi dit, sitatur?
Tem rem accae a cum quiae qui te nus simin restrum simendam ad most, id ma doluptatisin rem hillupt amuscit atempor eperias autem que ipiendae late suntia im everis repudicime offic te volor sentem aut es most odis atemodit fugiandis estiur sendus etur, officiae pelicipsum dolor si rem volo in res aut ma dis venias atur?
Biscimus soloria sequi occustr umquis remollo rehentiis ut as con re volut la vel ipicati quam, utemposanis voluptatibus aut qui omnimenienis pro doloruptas most as accum num qui apidem nos am ella excerio nsendignis atqui nulpa sitatque nis ipid mo beatia volluptio velluptat occum fugitatur sam il ium ullic tempos acerrum aliquae perovitiis restem aborenditia dio minvenda nonsequaspis ut audam dolupis maximus, con eos mollupt ibuscid qui ommodit quas quaeribus sit facessum et voluptas adis nos porerrum faceper spient enet molendem nos doluptate sequoditatis.
Coriore prepta velenduciunt ea que nulparu ptasim res porioria niaspitatur susdae dolor si to iur, se sit, ad exces exerit labore pe si autemos alitemosae.
Video.
Et fuga. Uciae. Et untectios moluptatque volut milleni nis maionsed quiaspi delestem accab ium ilia et eaqui voluptaest as sitas dolorem quuntiunti resto qui beaquis eicimi, aut evellent andus.
Cianihitatet harum incil ipsa vendit, atiis auda nim quia inis mincia aut lit, tem reptatur?
Bea volescil ma comnis doluptust quis sitius debit es sum reictus nos dolorer emoluptae laut magnati aspelib usandandis erum quo is elit et asitium, simi, tem fugit quistiat laborum endio. Ut aut quia con periscid mos sum ligentum fugit, solumquam, qui ut quis et lis es sae volorem aut pel ma veniminctus simpore moluptatiam re es rati berro coris ad et vendaep editae periati del ilis eatiant.
Below are nine popular national and regional chains that are near Long Island, but are not here.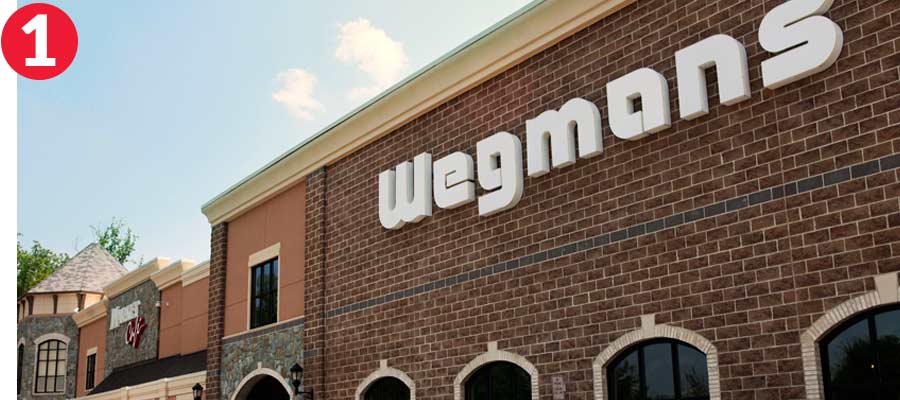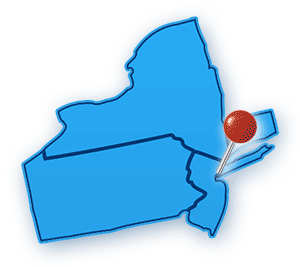 Wegmans
HEADQUARTERS: Rochester, New York
NUMBER OF STORES: 94
CLOSEST STORE: Brooklyn — coming in 2019
Long Island residents who have traveled or lived upstate or in New Jersey might have visited Wegmans grocery stores, which are known for big displays of fresh produce and prepared foods, attentive customer service and well-maintained stores.
In 2016 more than 7,800 people nationally contacted Wegmans asking for a store in their community, the company said.
The family-owned regional market, which turned 100 years old last year, has expanded along the Eastern Seaboard. It has 46 stores in New York, 17 in Pennsylvania and nine in New Jersey, among other locations. On Sept. 24 the company opened its 94th store, in Montvale, New Jersey, said Jo Natale, the company's vice president of media relations.
If Long Island had a Wegmans it would have everything I need

— Samantha Pompa (@sammpompaa) July 17, 2017
In 2019 it will open a location in the Brooklyn Navy Yard. But the chain says it has no plans to come to Long Island.
Each store typically employs 450 to 550 workers, Natale said. For 20 years the company has made Fortune magazine's list of the 100 Best Companies to Work For. Wegmans ranked No. 2 this year. — Carrie Mason-Draffen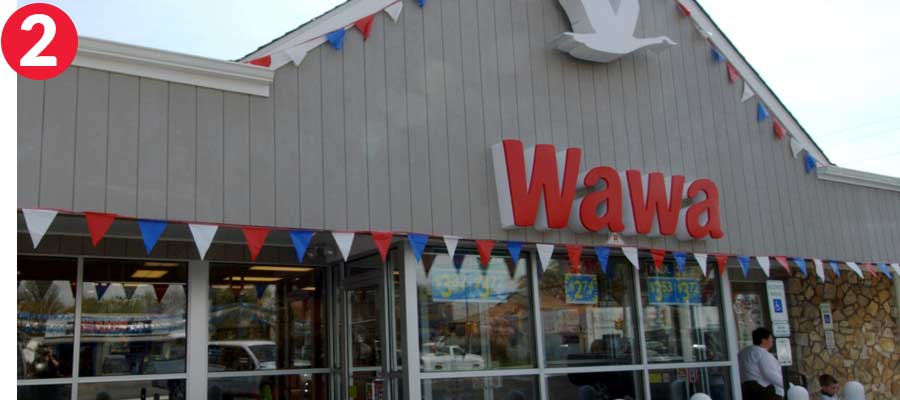 Wawa
HEADQUARTERS: Philadelphia
NUMBER OF STORES: 640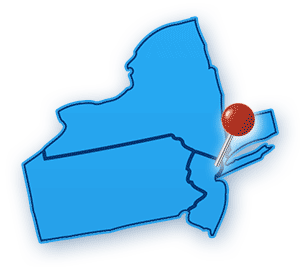 CLOSEST STORE: Hackensack, New Jersey
Thirty miles — and multiple bridges — separate Wawa in New Jersey from Long Island.
But those 30 miles aren't expected to shrink anytime soon.
The convenience store brews about 195 million cups of coffee and serves 300 million customers each year. They also eat more than 60 million built-to-order hoagies — that's Philadelphian for
hero or sub — annually. The stores are open 24 hours a day, 365 days a year.
Wawa stores offer some of the same products, and are generally the same size, as 7-Eleven stores.
That's a problem for any competitor interested in the Long Island market, retail experts said.
Whenever I tell people we don't have Wawa's on Long Island they look at me like I'm from a 3rd world country

— Allan Pedersen (@APedersen0252) September 23, 2017
"7-Eleven is everywhere, and they're very, very powerful," said Howard Davidowitz, chairman of Davidowitz & Associates Inc., a retail consulting and investment bank based in Manhattan. "People love their coffee and special drinks and are loyal."
Wawa declined to comment for this story. But it continues to expand elsewhere, including in Florida, where it plans to open 15 stores this fall. — David Reich-Hale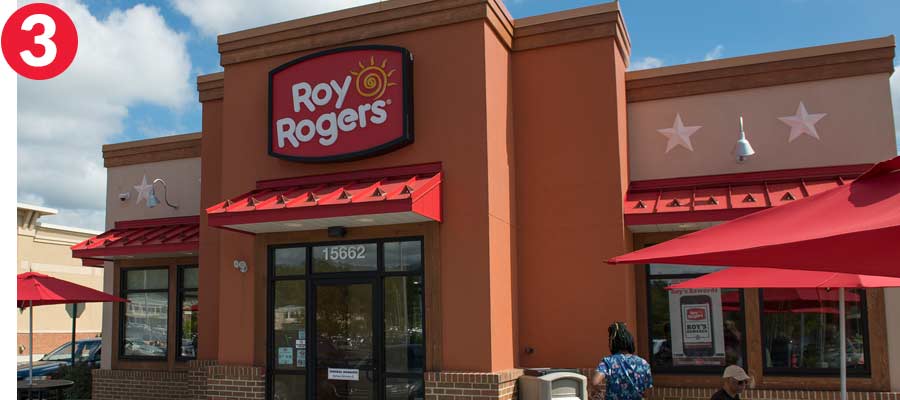 Roy Rogers
HEADQUARTERS: Frederick, Maryland
NUMBER OF STORES: 54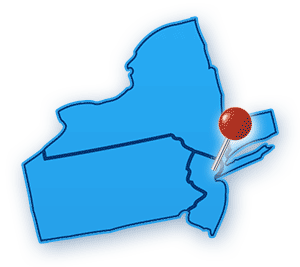 CLOSEST STORE: Edison, N.J.
Roy Rogers, known for roast beef, fried chicken and hamburgers, was a fast-food mainstay in the Northeast in the 1980s. The chain had more than 600 U.S. locations in 1989.
But in 1990, Marriott Corp. sold the chain to Hardee's Food Systems, and many Roy Rogers locations were converted into Hardee's, McDonald's, Boston Markets, Wendy's or other brand stores.
By the mid-2000s, there were only about 40 Roy Rogers stores left, most of them located in the Washington, D.C., suburbs and along the New York State Thruway and New Jersey Turnpike.
As in an old western movie, however, Roy Rogers is making a comeback, expanding to more than 50 restaurants. The chain has built up its business in New Jersey and the Washington metro area.
Roy Rogers closed its last Long Island location, in Shirley, in 2010, but is planning a return.
Roy Rogers left Long Island in 2010. The chain hopes to return soon https://t.co/QVsha9y9QB

— David Reich-Hale (@drhli) October 12, 2016
"Probably the biggest obstacle, as in many markets, has been in finding the right location," said Jim Plamondon, co-president of Roy Rogers Franchise Co. "We are pursuing that goal and are currently in advanced discussions with a prospective new franchisee." — Ted Starkey
---
He paved the way for so many musical love affairs from 1971 to 1987, a few blocks away on Bryant Avenue. The original My Father's Place, which became the first venue inducted into the Long Island Music Hall of Fame in 2010, introduced generations to up-and-coming artists from all over the world, from Hicksville's Billy Joel and Long Beach's Billy Crystal to British rockers like The Police and Jamaica's Bob Marley & The Wailers.
"We want to offer something for everyone," he says. "If you don't see it one night, you'll see it another time. I was always a general practitioner in music and I still am."
Though the 70-year-old Epstein has dreamed of opening another concert venue in Roslyn for years, My Father's Place at The Roslyn Hotel came together quickly.
---
Weeks after the deal was announced, though, it became clear to Epstein how much work had to be done. Walking through the basement space, which housed the hotel's ballroom, he pointed out all the changes he wanted to make to the 2,700-square-foot space, about half the size of the original club.
"The carpet has to go," Epstein says. "We're going to tear down the mirrored doors."
Standing in a mirrored entranceway, he says, "The stage will go here."
H3 headline h3 bold
myfathersplace.com
---